Copenhagen Gay Pride 2012
---
Every year in August the Copenhagen Gay Pride parade is organized by Copenhagen Pride. When Katrine Hofmann called me to let me know that she was going to be in Copenhagen to photograph the parade, I could not refuse the offer to join her.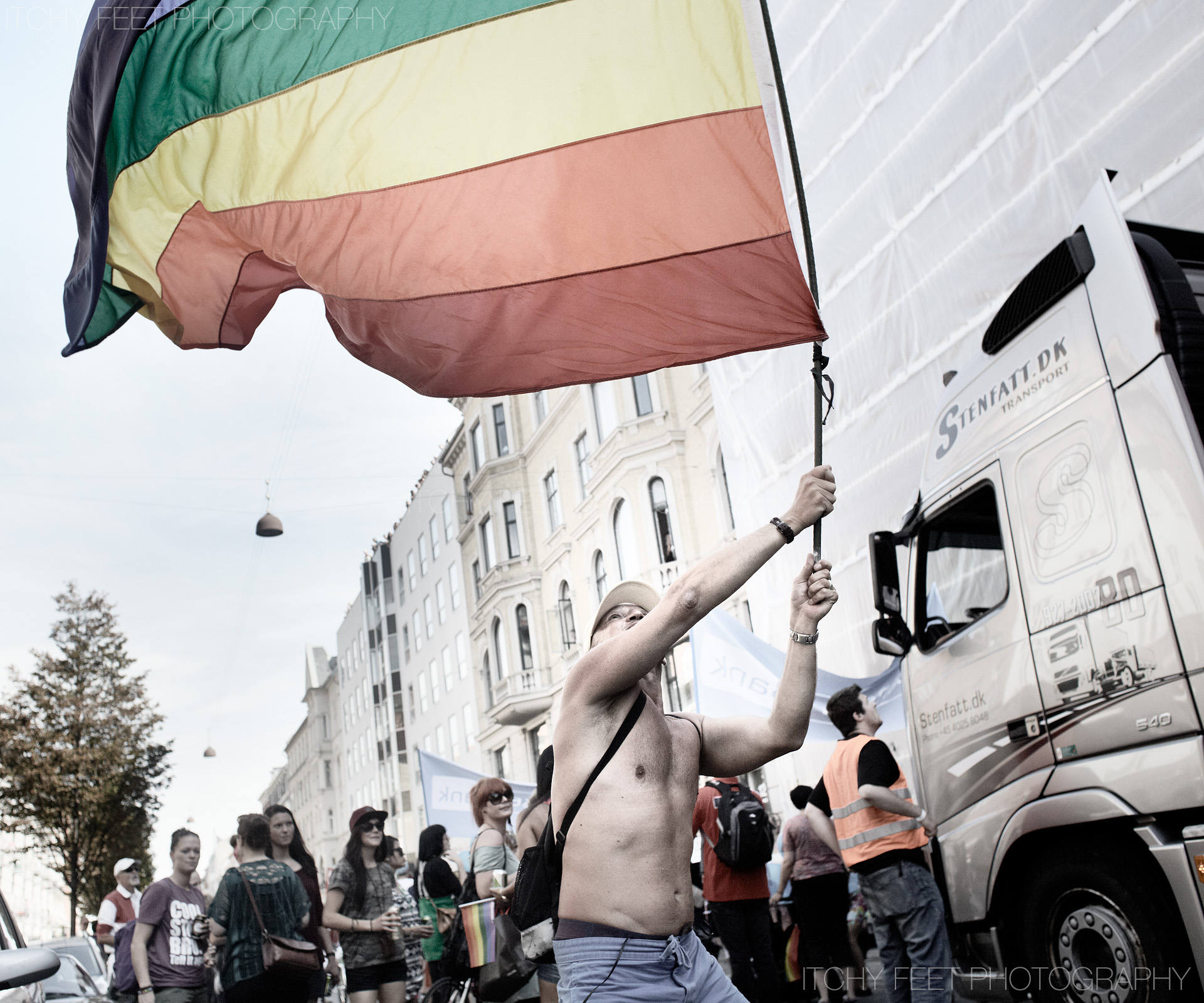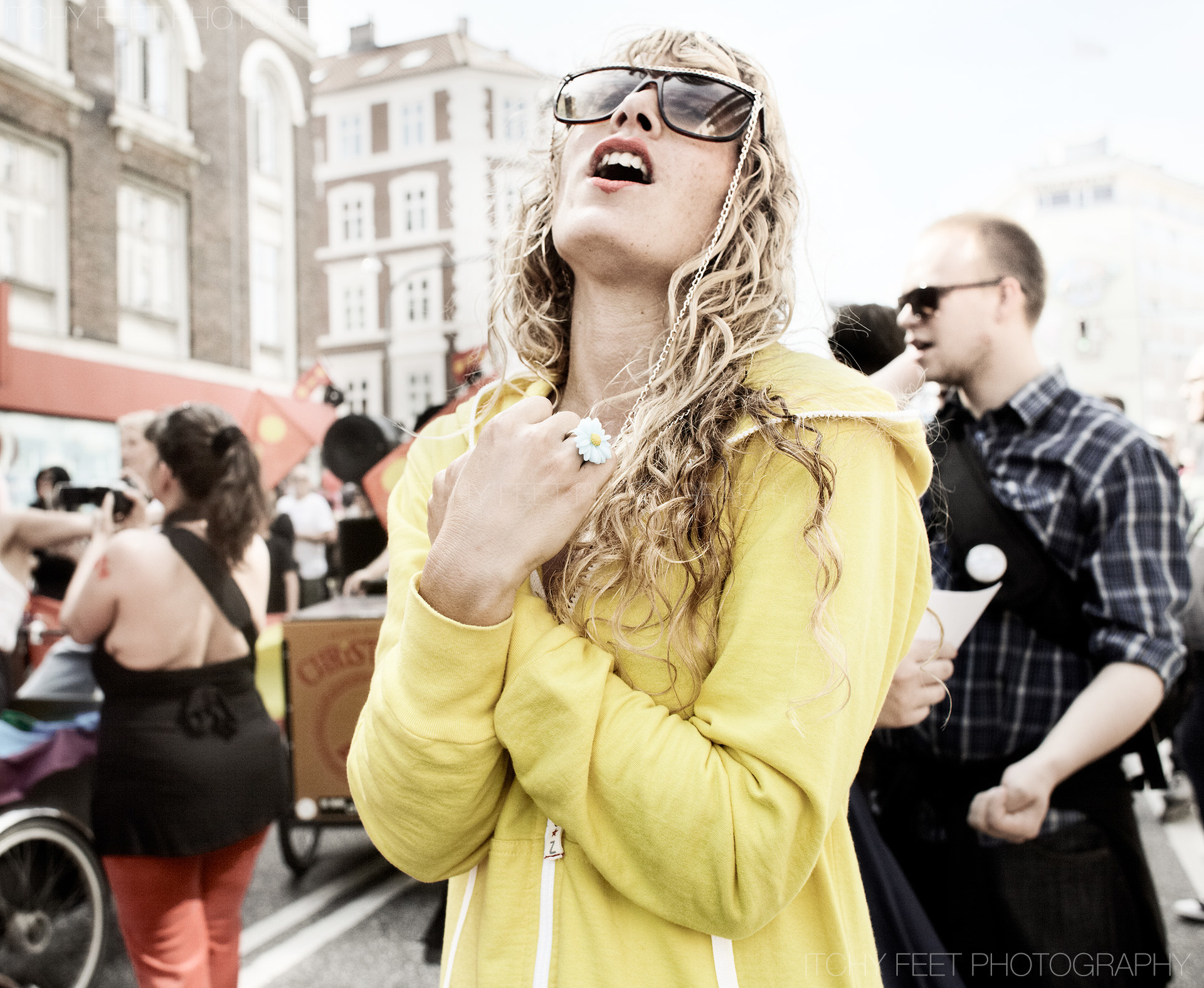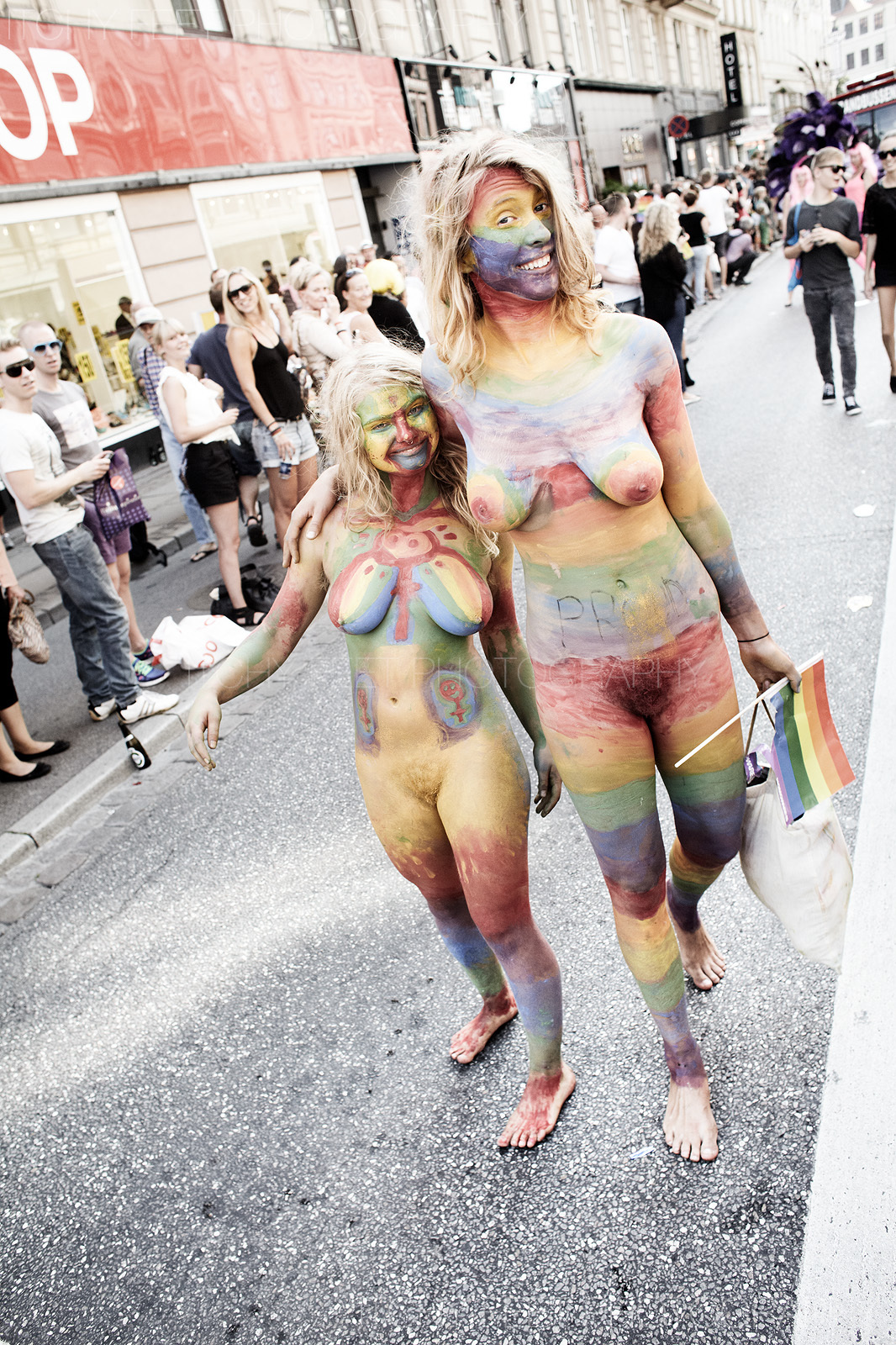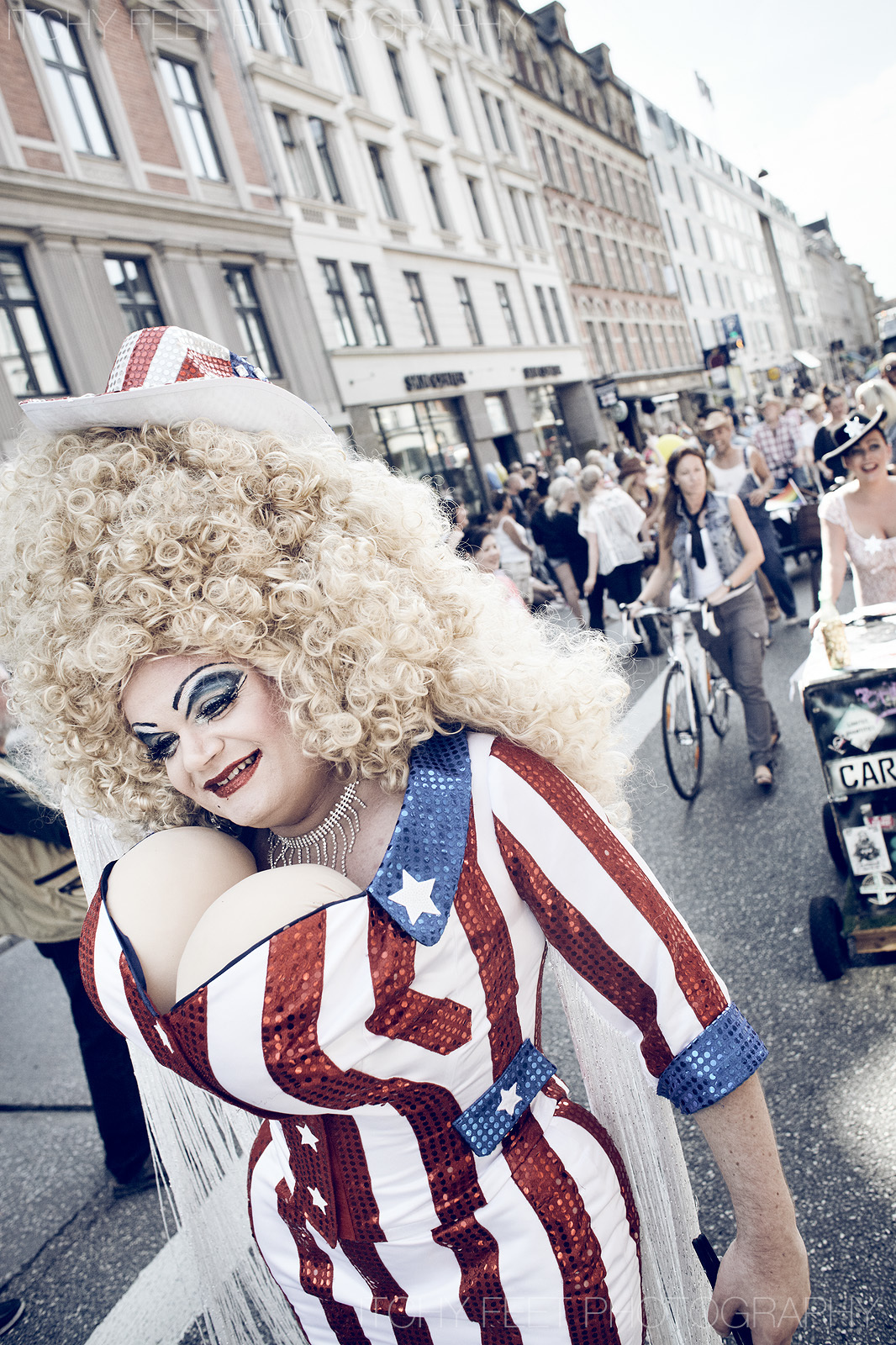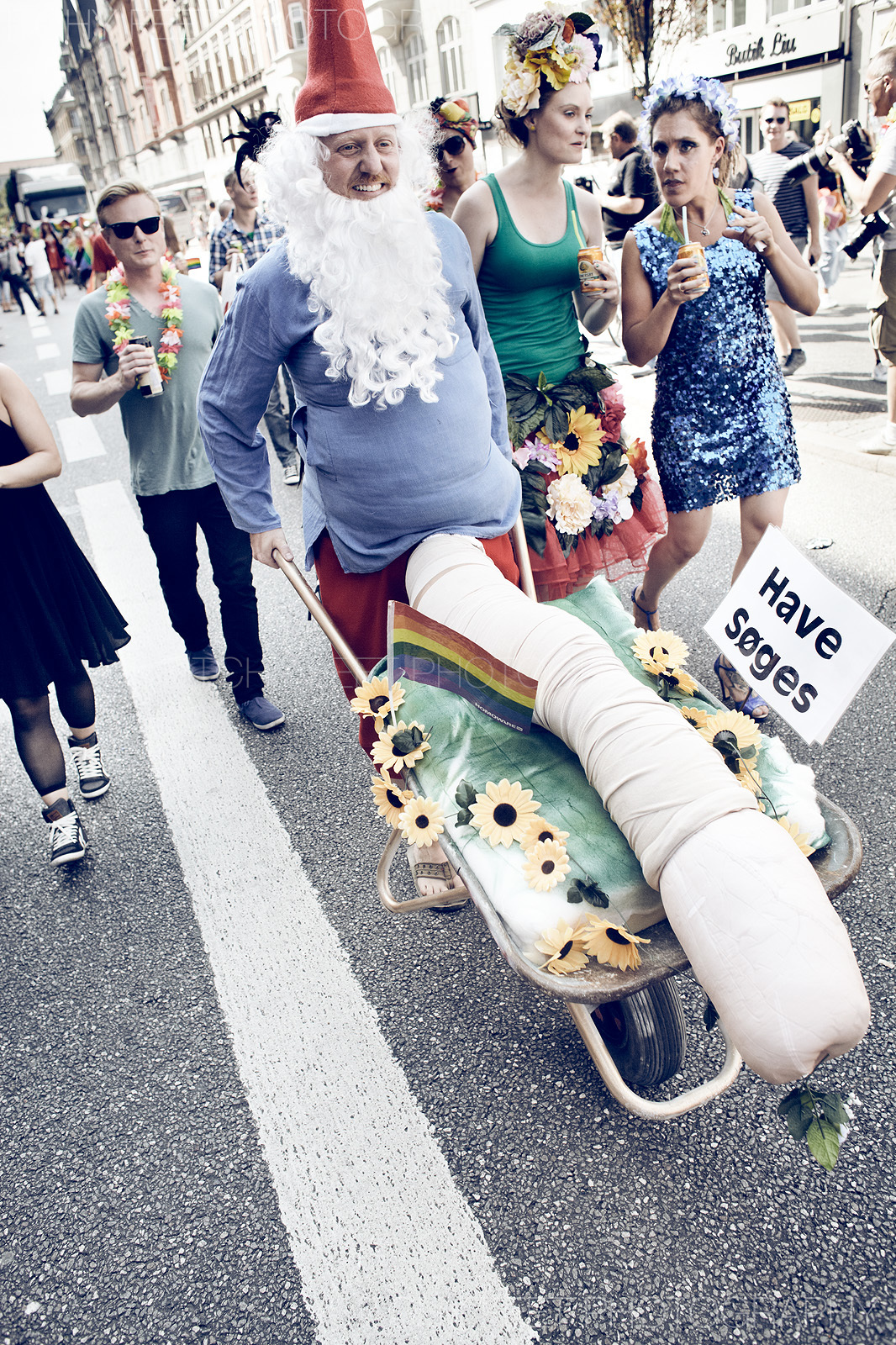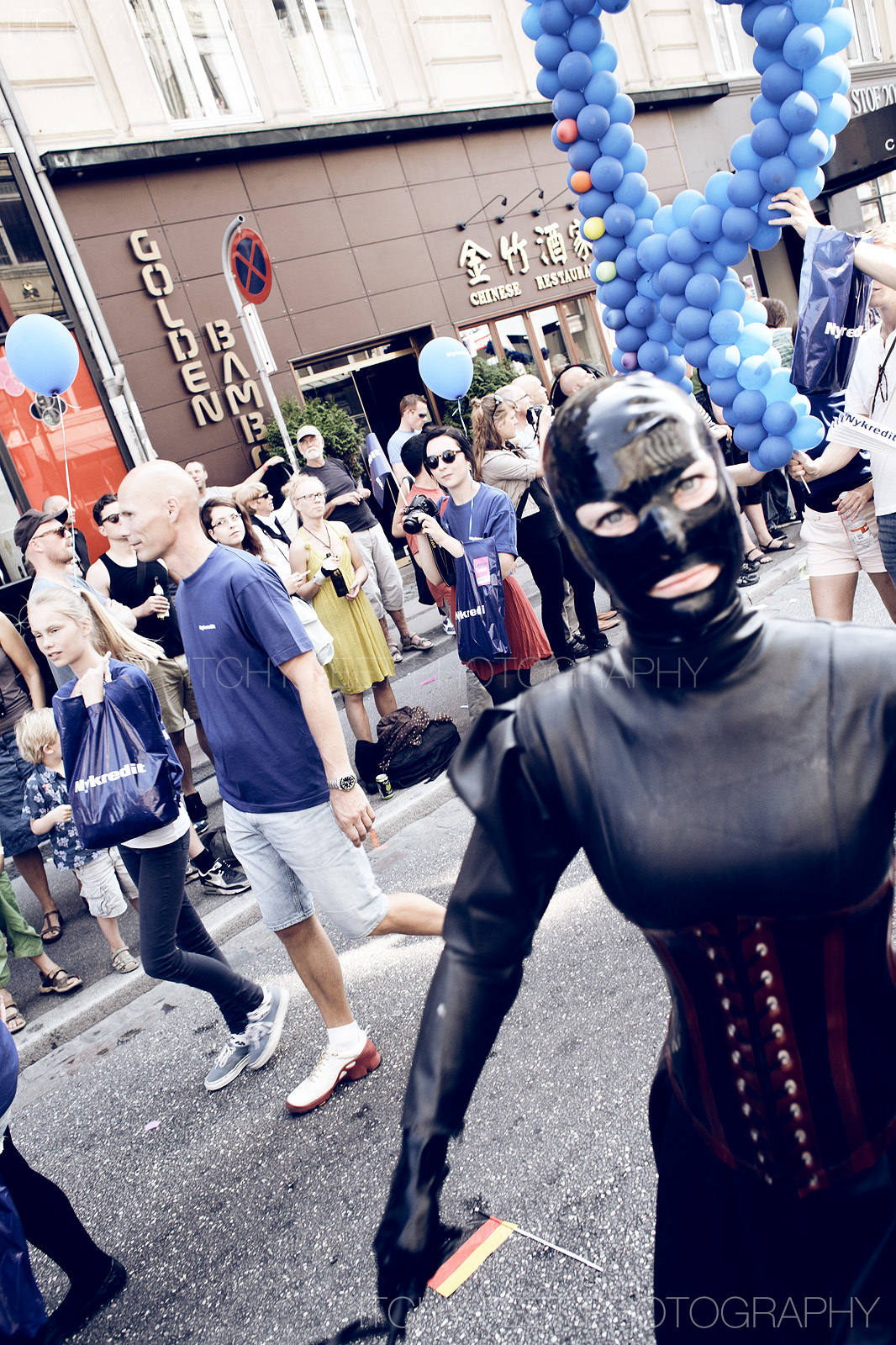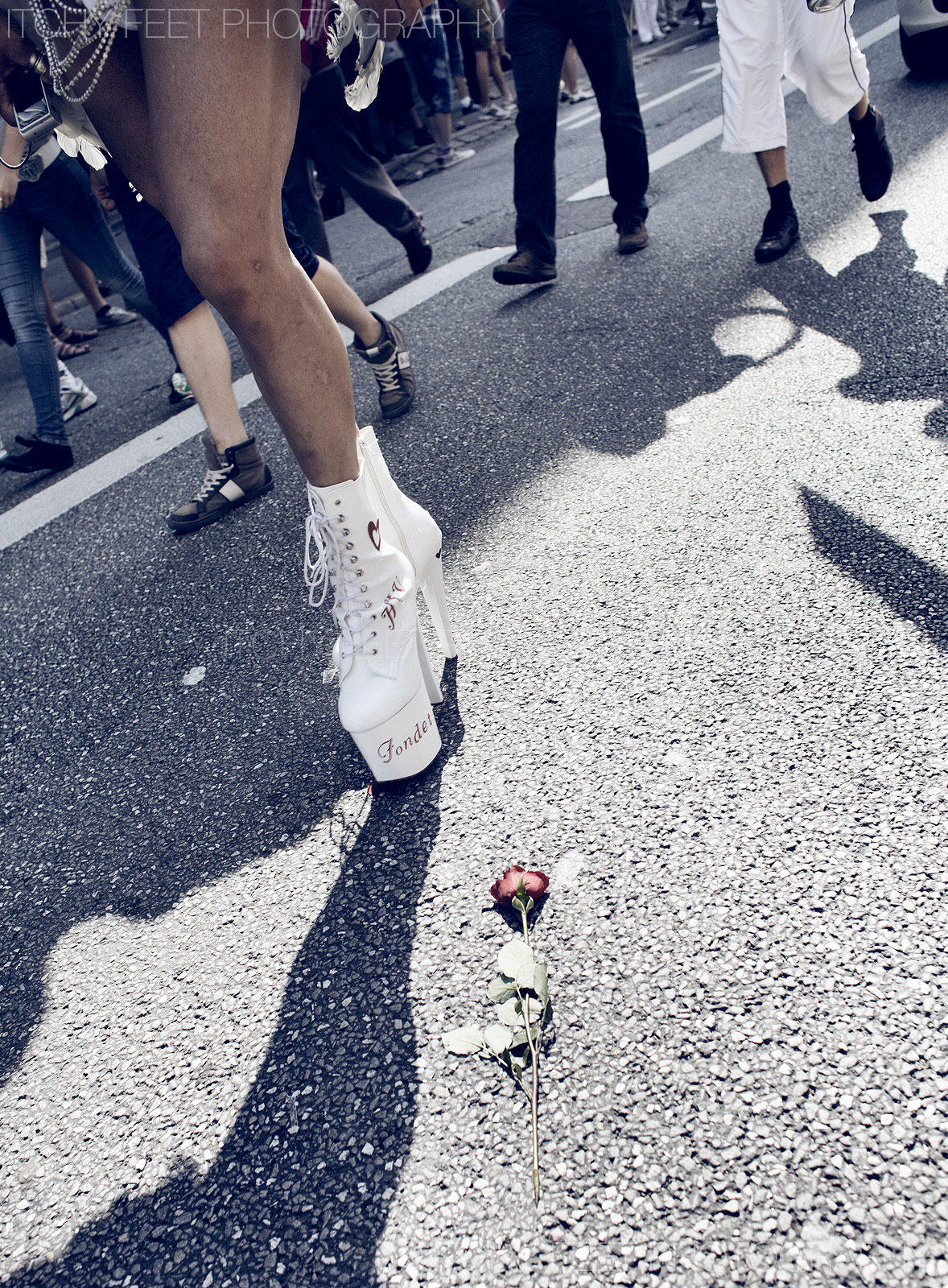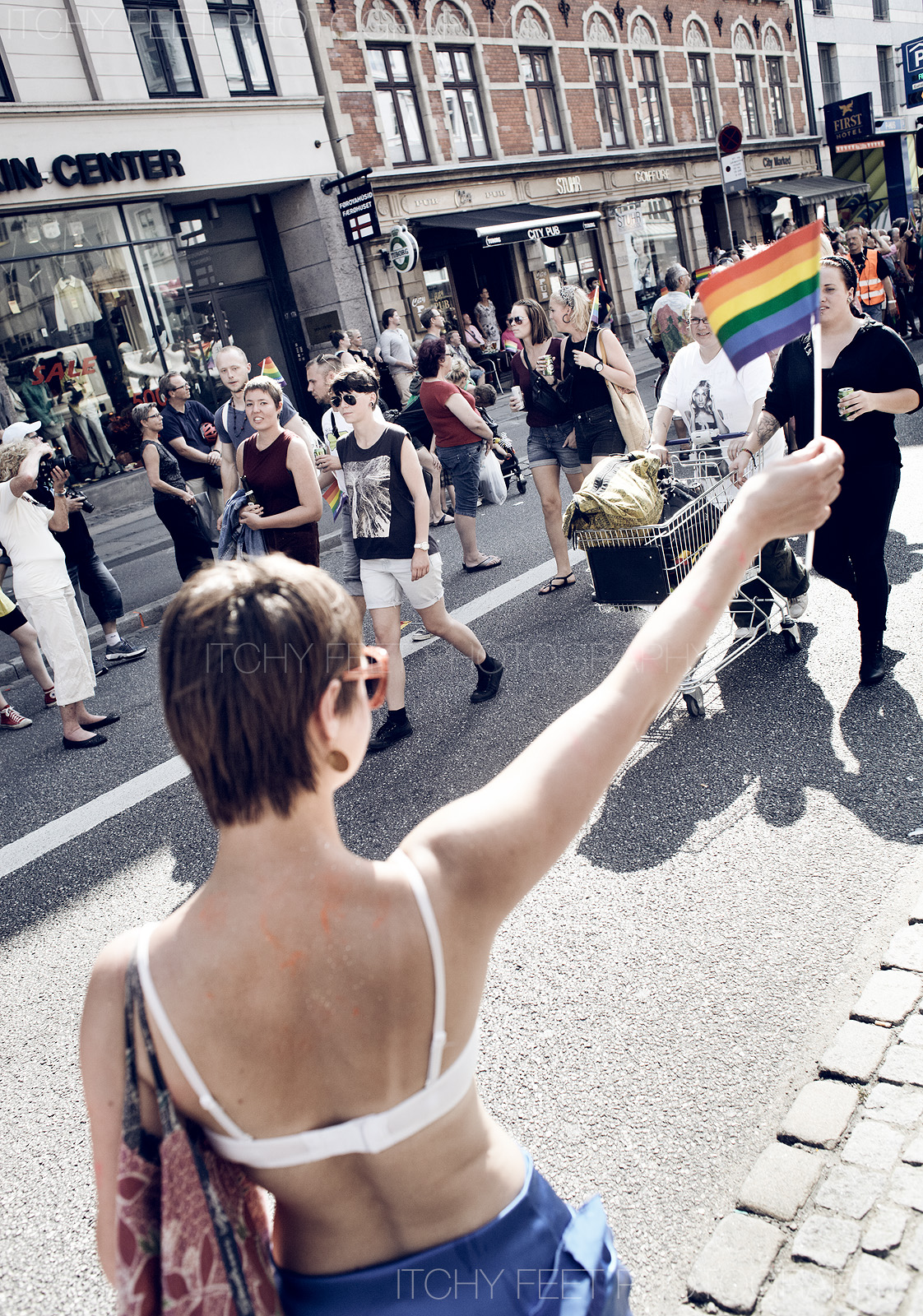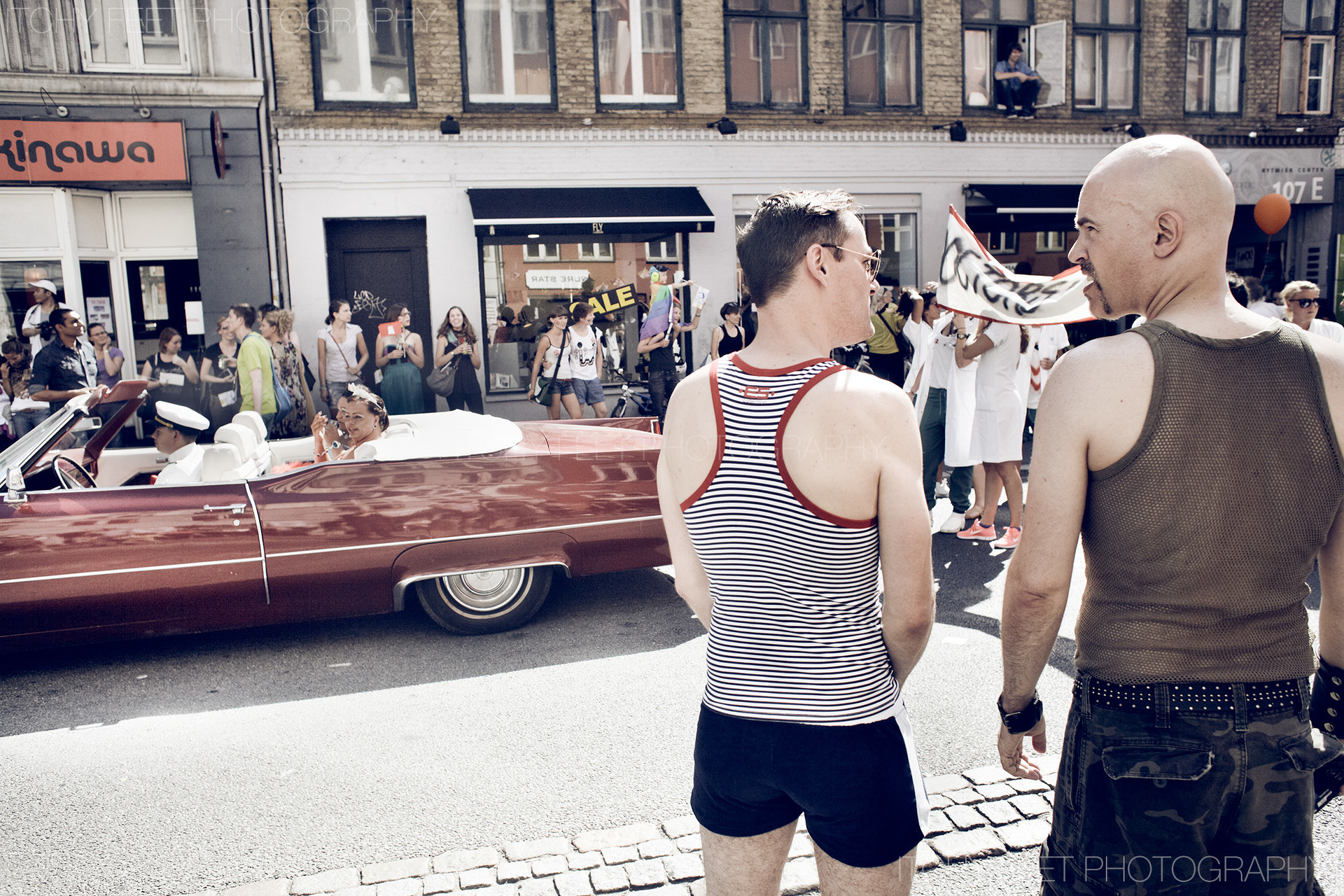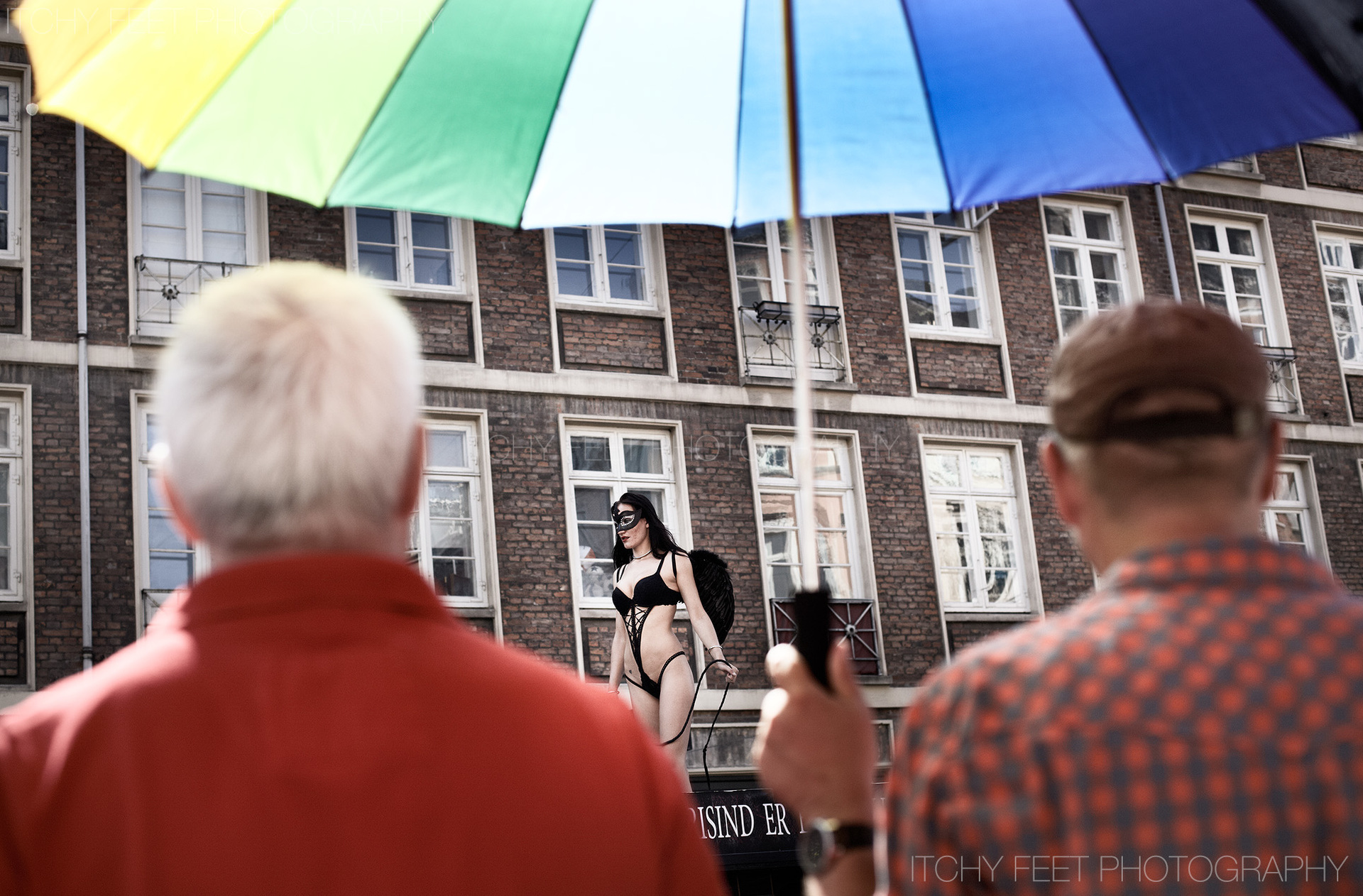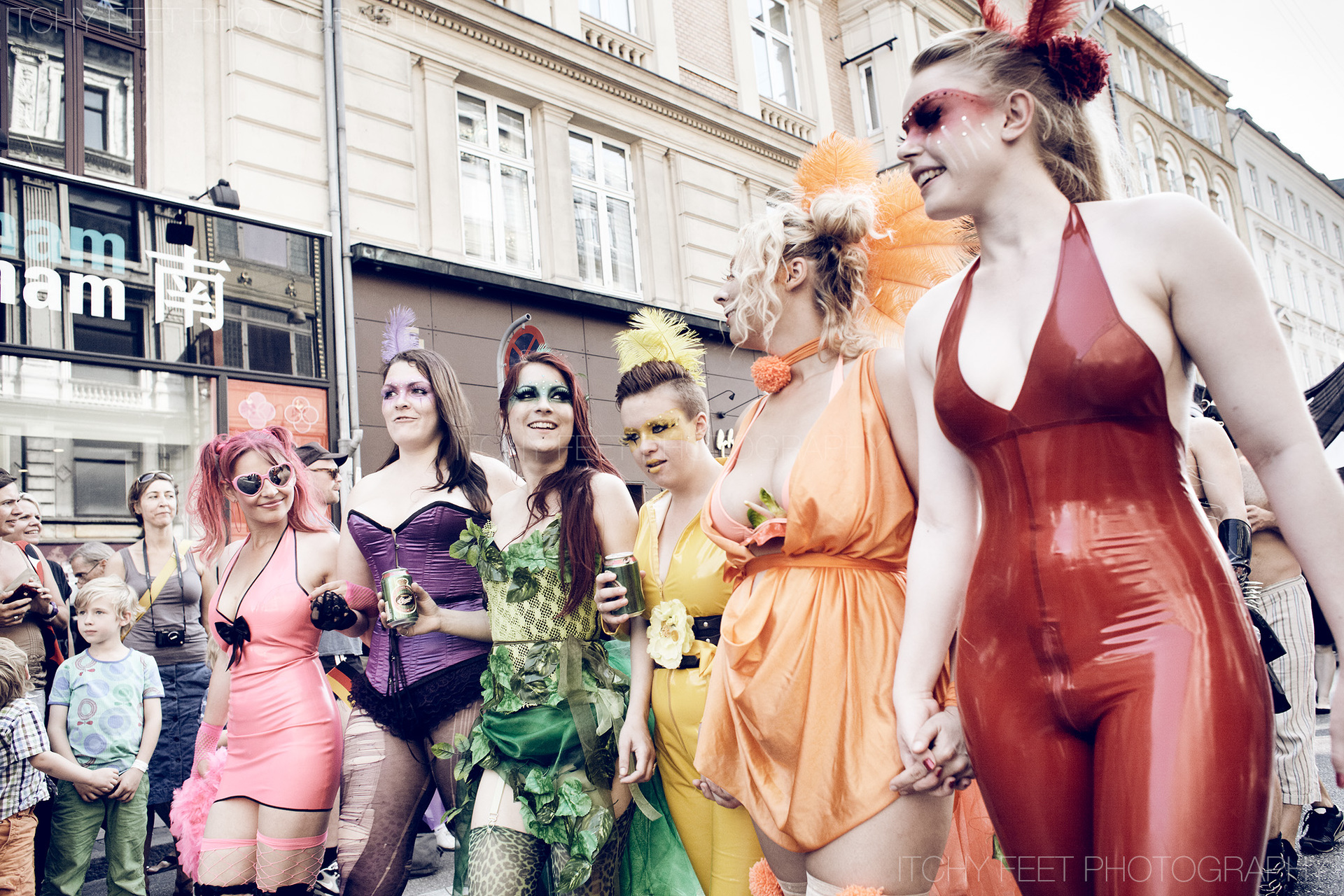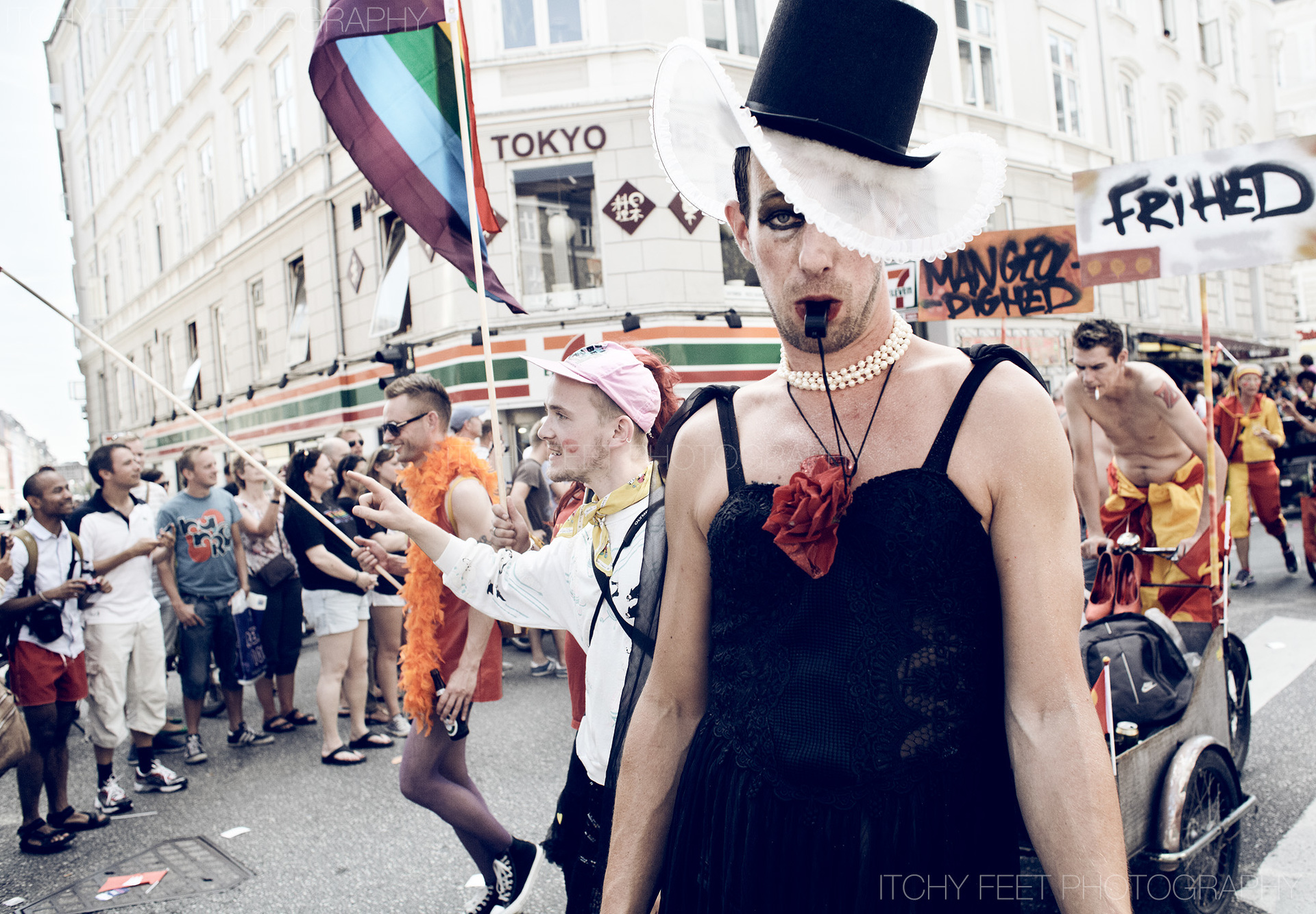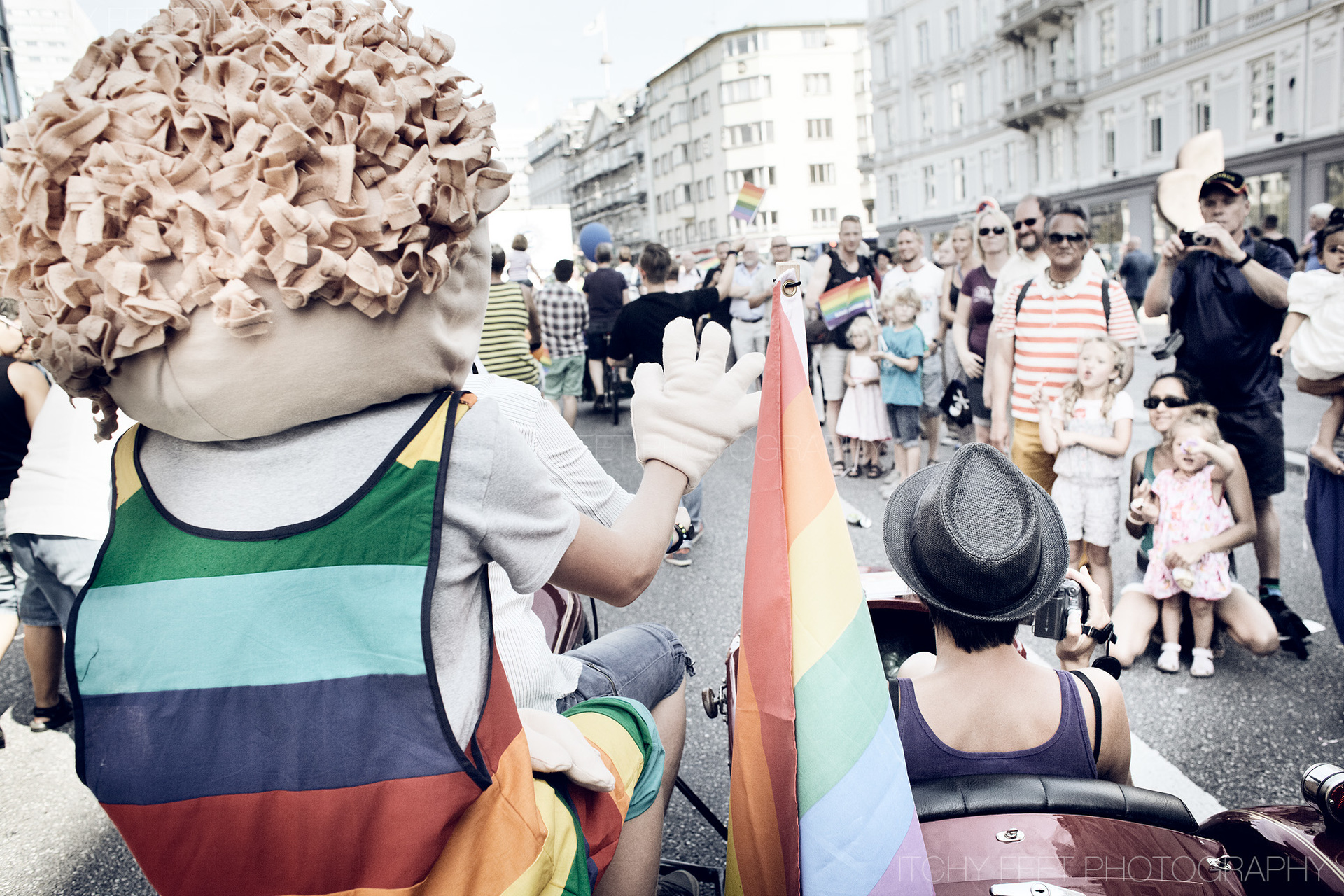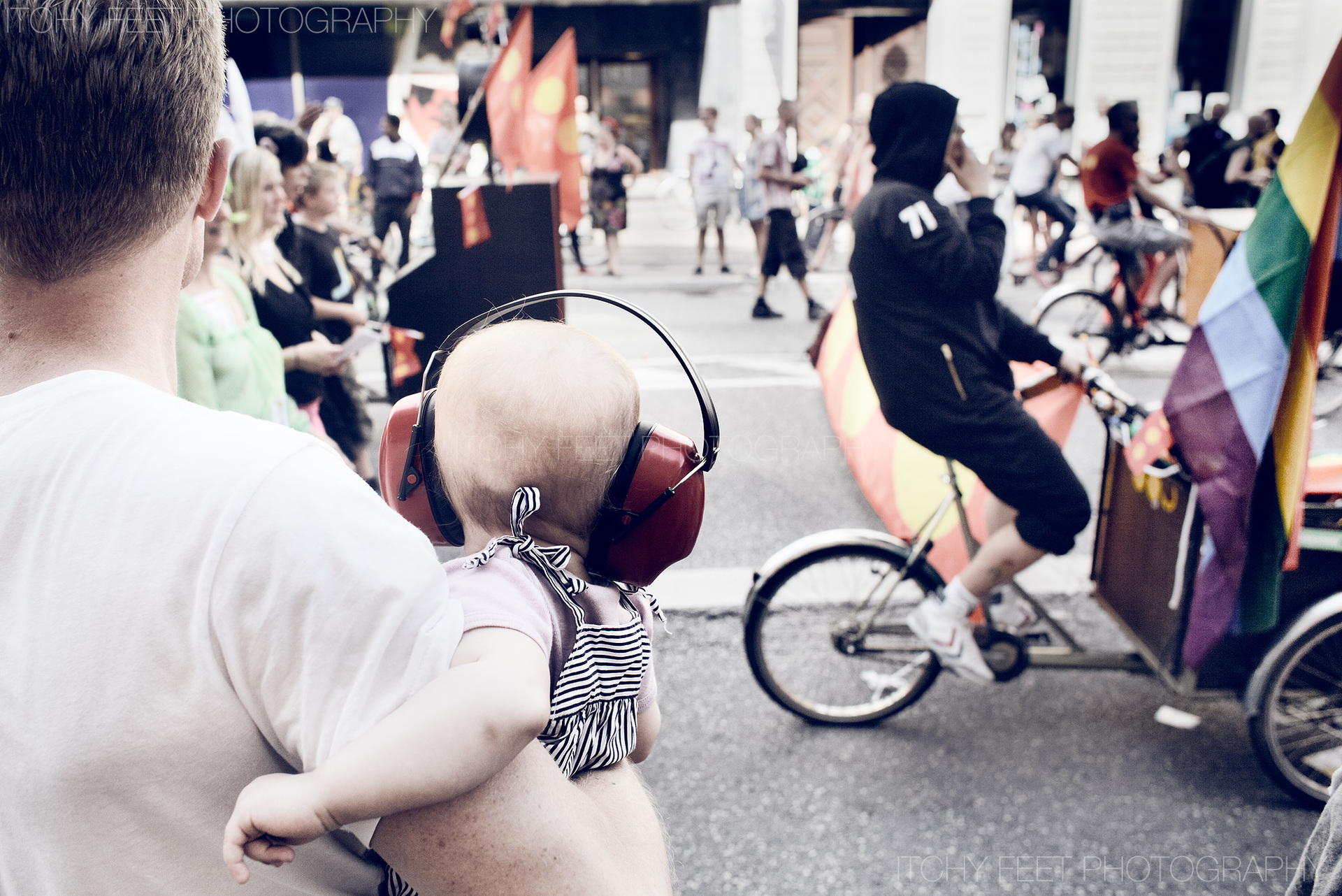 To tell you the truth, I feel that sometimes the city of Copenhagen can be a little bit colorless. Don't get me wrong – I love Copenhagen, it is a fantastic city, clean, well organized and everything within reach. But sometimes a bit too organized and streamlined for my personal taste.
When the Copenhagen Gay Pride is on, the city springs to life and is filled willed people. The event attracts a variety of people – homosexuals proudly declaring their love for each other, politicians joining the parade to show their support for the community, and of course the citizens of Copenhagen of all ages either joining the parade to show their support, curiously watching from the sidewalks.
This year the parade was blessed with amazing weather – it seems like the sun was intend on showing its support for the parade as well.
Katrine and I followed the parade for 2-3 hours, and had an amazing time. So many interesting moments. As a photographer it is a visual feast, and there is no need to be shy as everyone involved in the parade was more than keen to be photographed.
Of course at such an event there is a lot of interesting visual charactes – like the Dolly Parton look alike, the two naked women body painted in the colors of the rainbow and many more. But I also found it interesting to see how people where geniunly enjoying themselves being passionate about their sexuality. And it was a joy to see the interaction between the bystanders and the people in the parade.
Truely a hearthwarming day celebrating diversity!