---
Every year in May the CAMRA organisation organizes the Cambridge beer festival – this year they actually celebrated their 40th anniversary. And it just so happened that I was in Cambridge around this time… (coincidence? careful planning?)
I have to say that I was quite pleased with the beers I ended up tasting. My criteria was to go for the darker beers – with funny names (such as Dark Arts, Negra Como Tu Corazon, Pleasant Nightmare, etc). Also I tried to go for something not too strong, and always half pints – a good strategy to maximise the amount of beers I was able to sample without passing out.
To me there has always been something timeless about Cambridge – an interesting mix of contemporary with classic. It has always been something that attracted me to this city. It just has a certain kind of character that I haven't managed to find anywhere else. Therefore I think black and white photographs is a nice fit for this event, to celebrate the timelessness of Cambridge. And just as black and white never goes out of fashion I don't think beer ever will either.
It was great catching up with friends again, it has been far too long since my last visit to Cambridge! As a side note – this was a great occasion to test my new Fuji x100s camera. Very pleased with this little gem!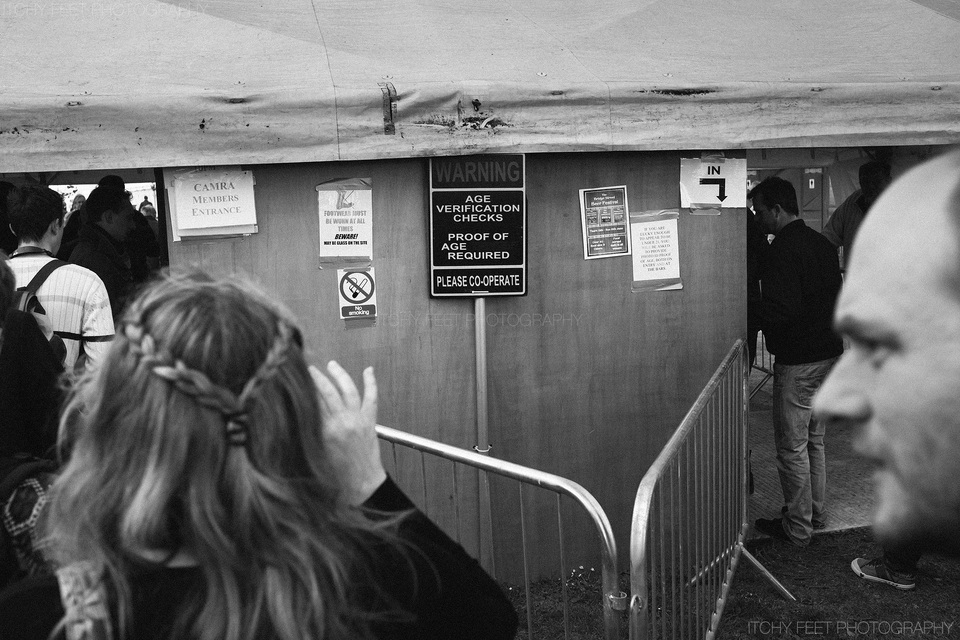 First things first – no British event without proper care for health and safety!! Warning – you must wear footwear, you must not smoke, you must provide proof of age, etc etc. God bless the health and safety – what would we do without it??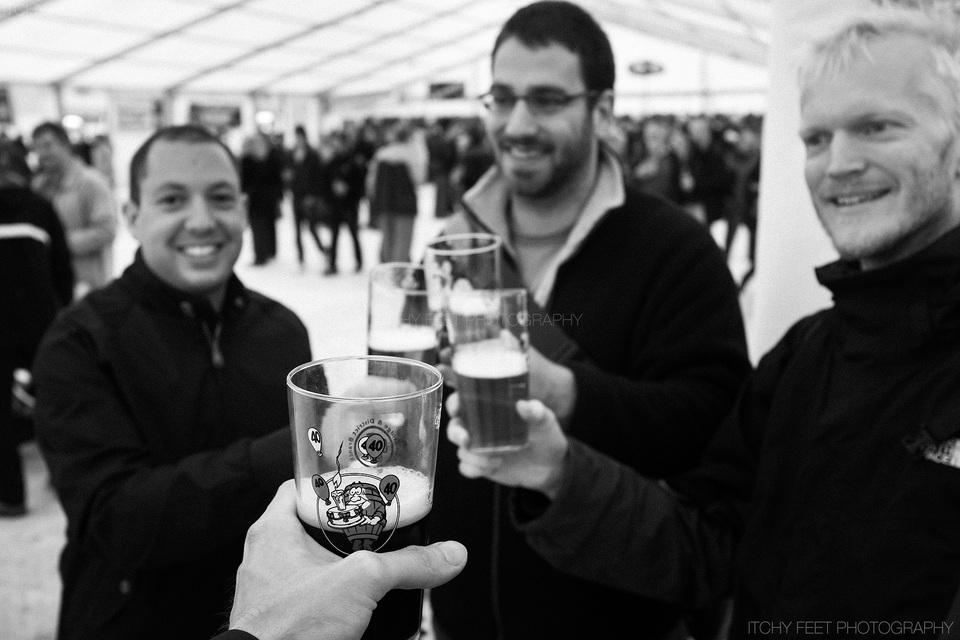 Cheers! First beer of the day – definitely not the last! Personally, I went for the "dark arts" as my first half pint. Good stuff! Smooth, and full of flavour.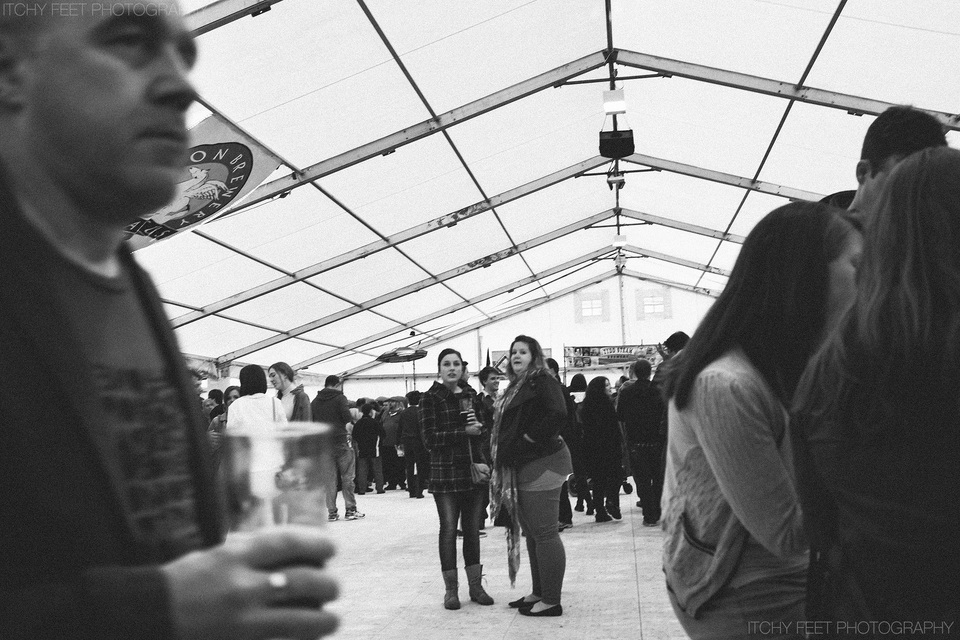 The beer hall. A mecca for beer lovers!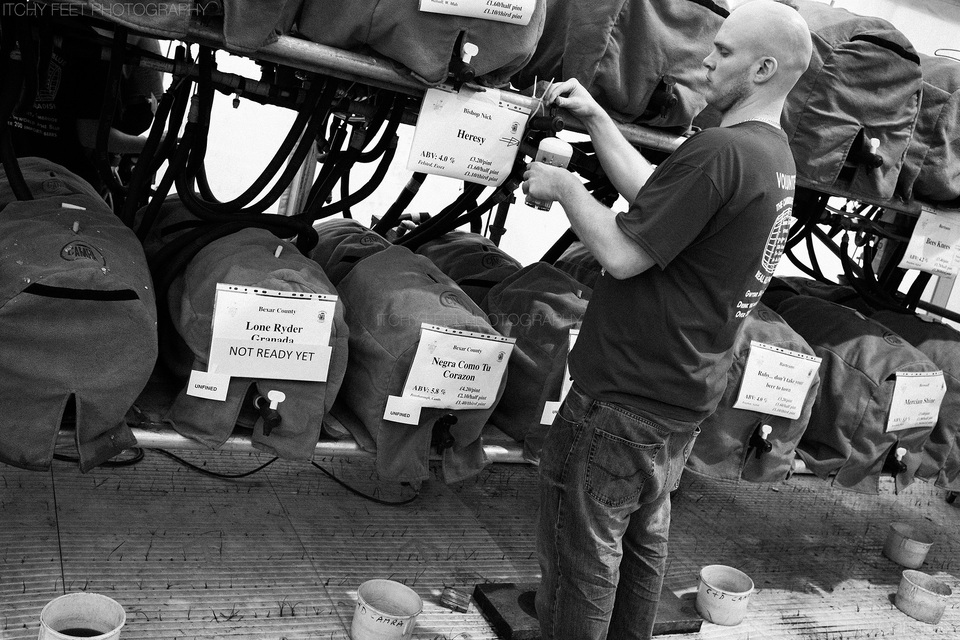 This is what it is all about. Beer! (And cider/mead for some).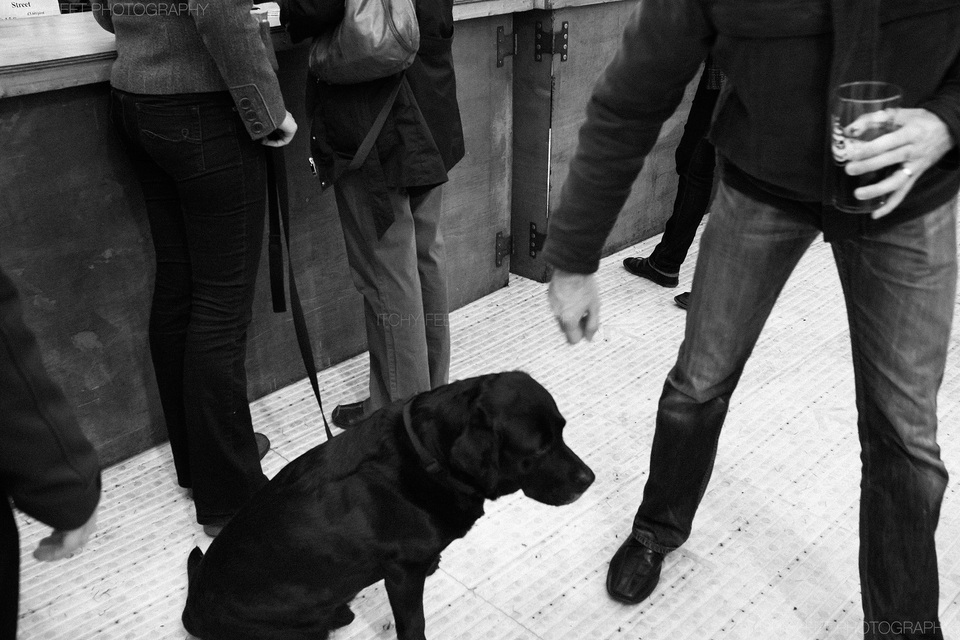 At the Cambridge beer festival anyone is welcome – four legs, two legs, one legs – it makes no difference. A friendly athmosphere to enjoy beer, cider, mead, food, friendship and life.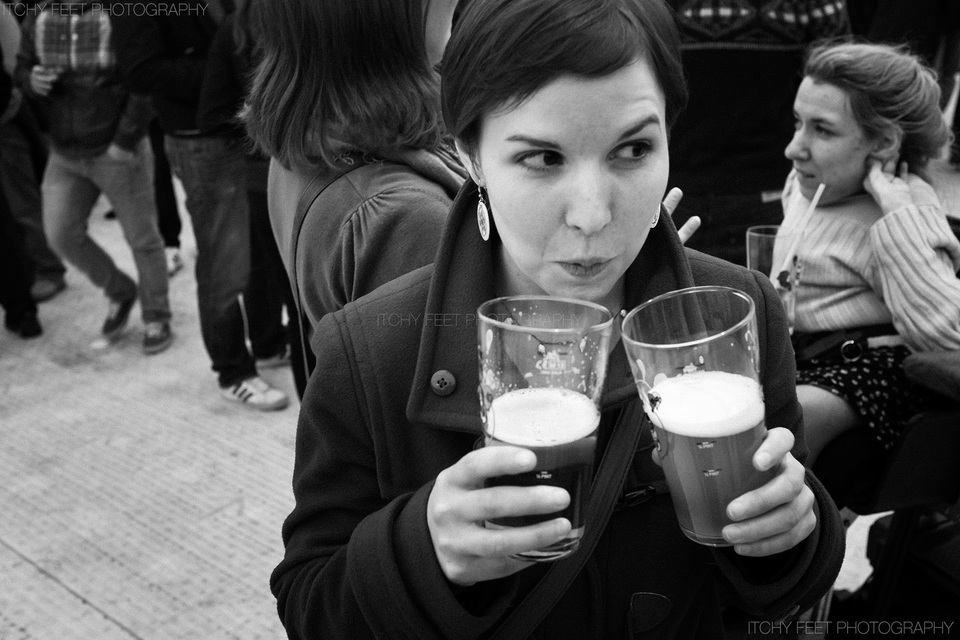 Why have one beer, when you can have two at the same time?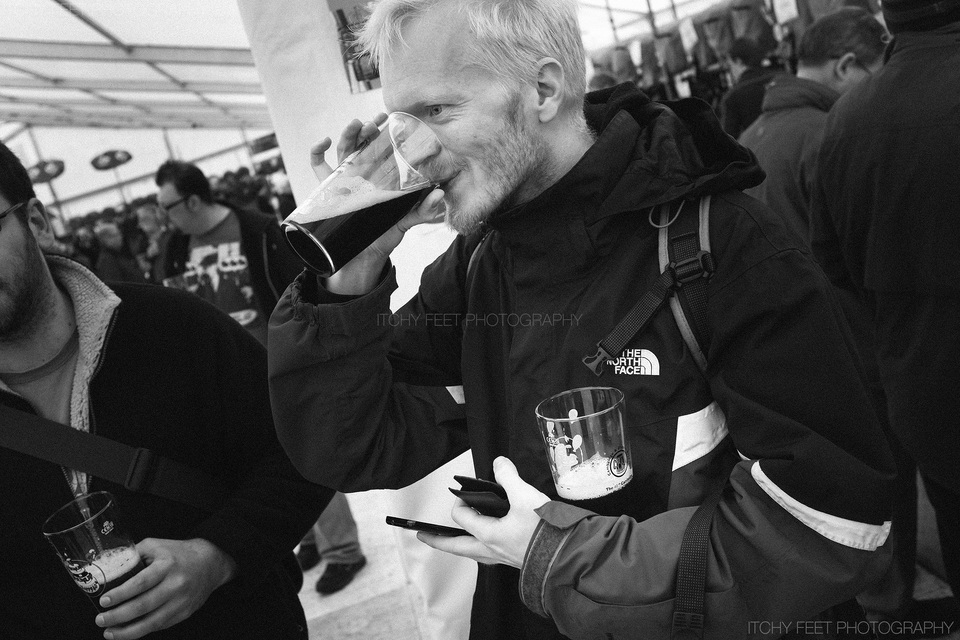 Some call it greed… other call it dedication! Svend also goes for the two beers at the time approach.
Nothing like a pipe shaped pork scratchings to bring out a smile!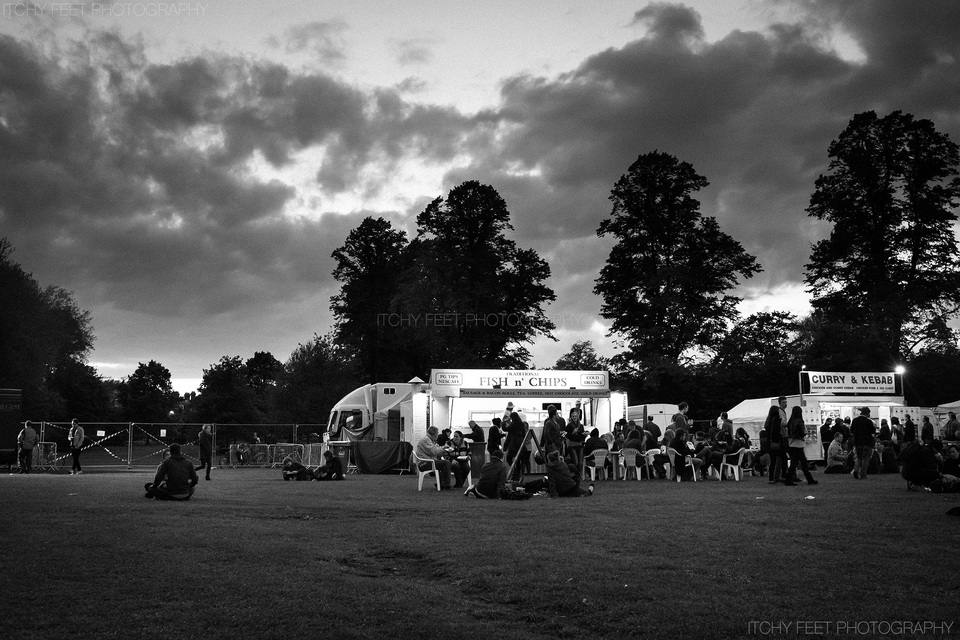 And of course there was plenty of food stands to serve the hungry masses! Fish and chips are still awesome btw – and a great nutritional complement to beer, I am sure!