---
My 6th visit to incredible India. I spend a little less than a month in India this time – entering via the land border from Bangladesh. You can see the memories here.
The highlight of this trip was the two weeks that I spend with my high school friend Peter, roaming around Rajasthan, We had so incredibly much fun and many adventures that neither words nor pictures can really capture!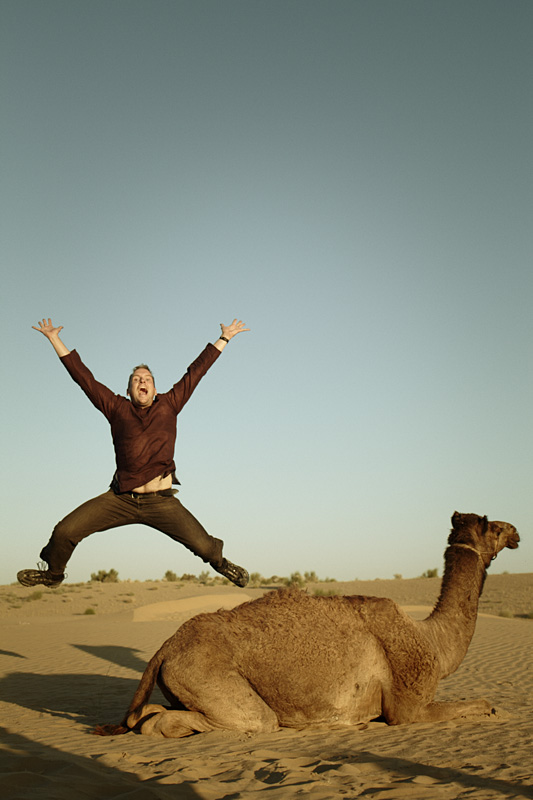 Dodgy train travels, journeys on camel in the dessert, moonar eclipses, intense bargaining to just mention a few.
The adventure culminated in Agra, visiting one of the wonders of the world; Taj Mahal.
Thank you Peter for all the fun, and thank you India for never failing in delivering adventure, color and life!