---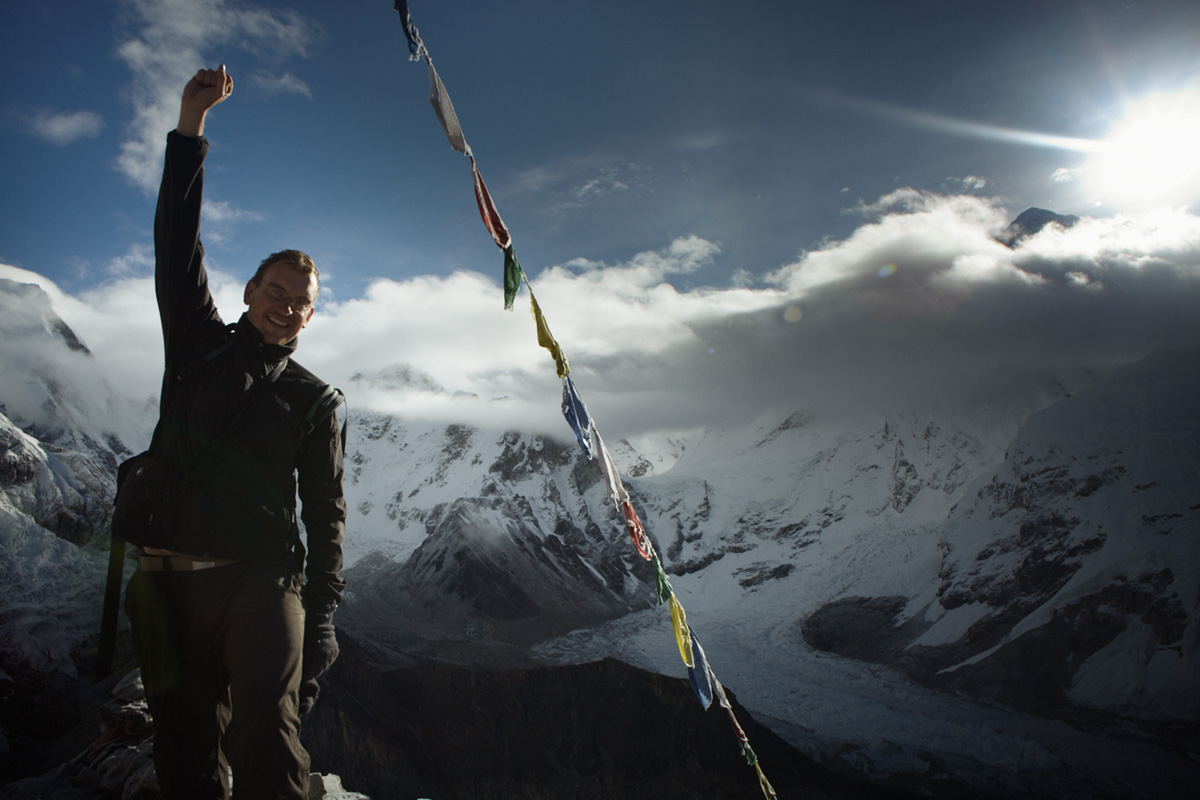 Here are some photographs from the 3 weeks of trekking from Jiri to Mount Everest base camp and summiting Kalapathar (5545 m).
We faced heavy monsoon rains, fought leeches, endured landslides, earthquakes – the journey was very long, but it was more than worth the dramas and the hard physical work.
The mountains where shy of showing themselves due to the monsoon, but whenever they where revealed – it was an amazing sight.
Met some amazing people, made some great new friends, and got to stare the tallest mountain in the world right into her eyes.
Summiting Kalapathar gives you appetite for more – maybe a 6000+ meter peak next time? 🙂