---
After a month in the south of India, in blazing heat and moisture I was in need of an escape. And the best place for me to escape that I know of is the Himalayas. Until recently I had never given it any thought that the Himalayas also spans India – but it turns out it does. So I decided to travel 3500 kilomters north and visit Kashmir – more specifically Ladakh.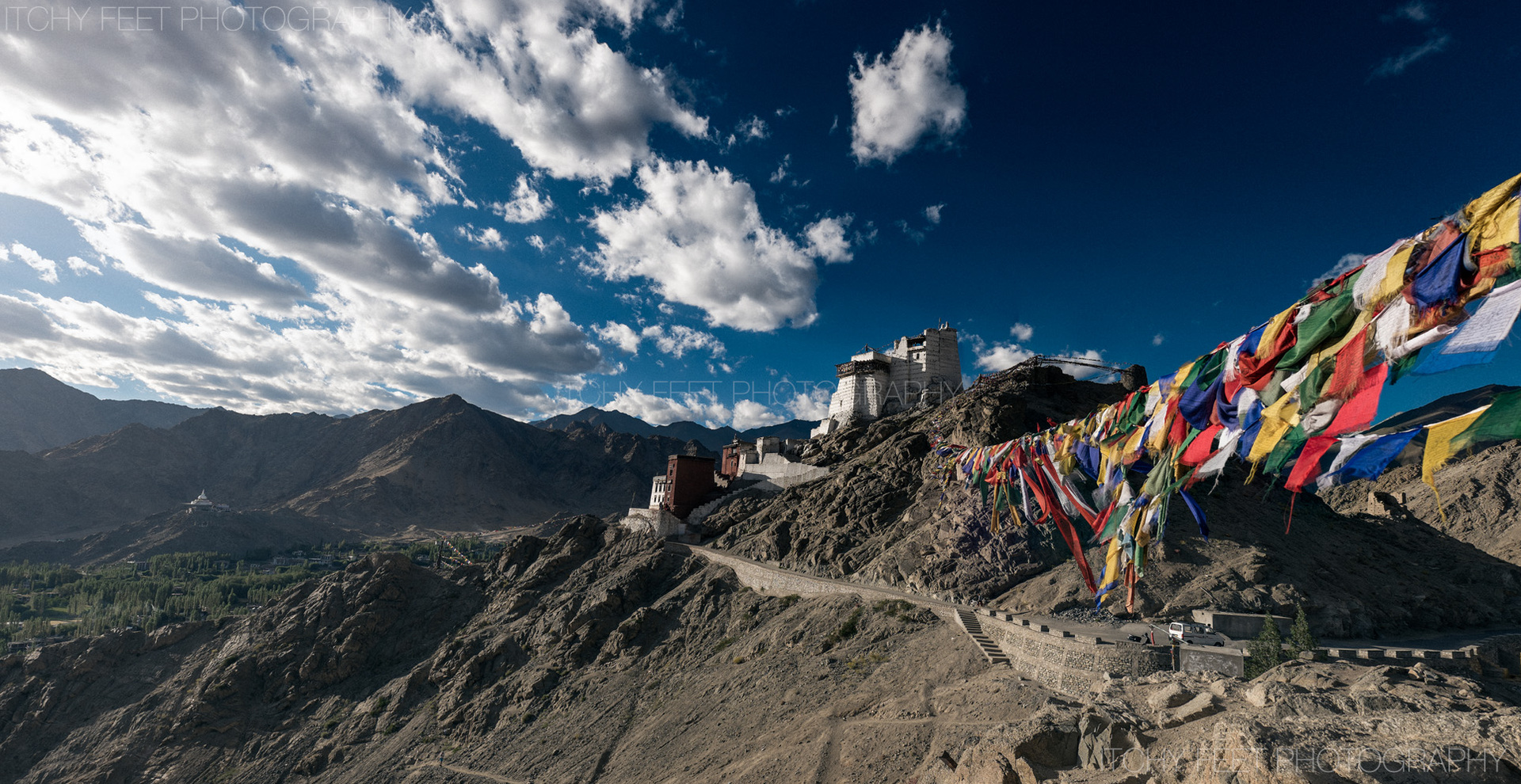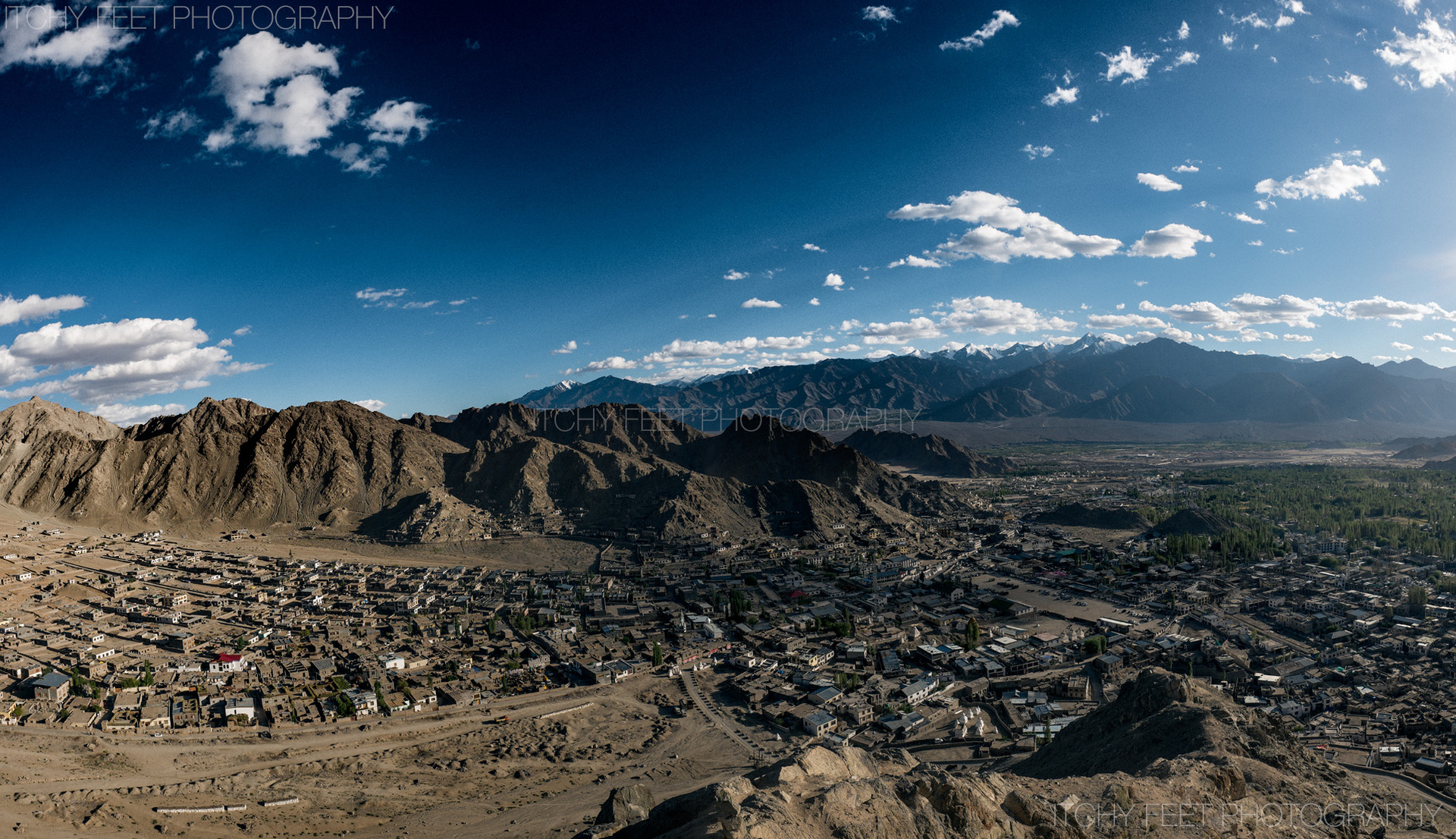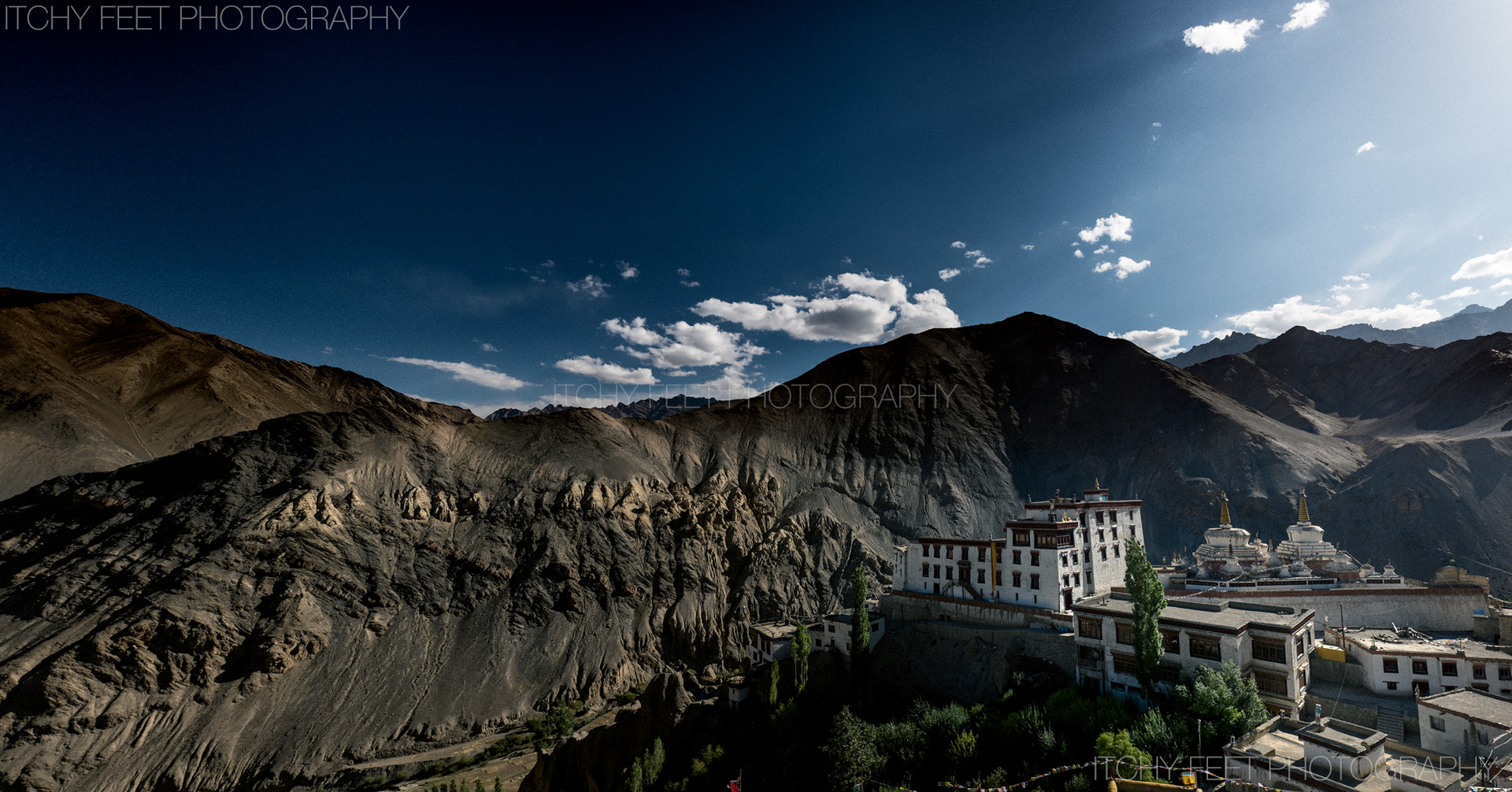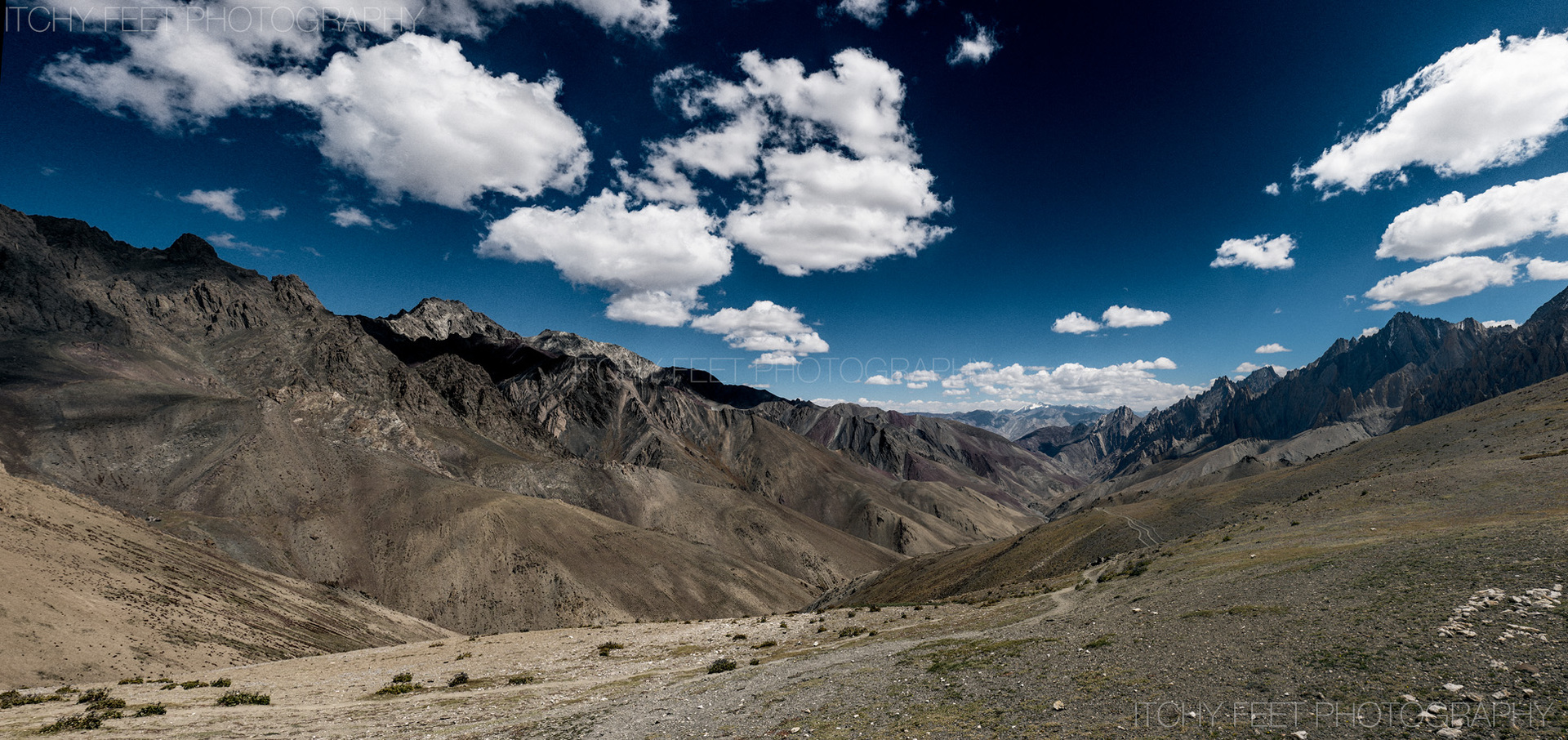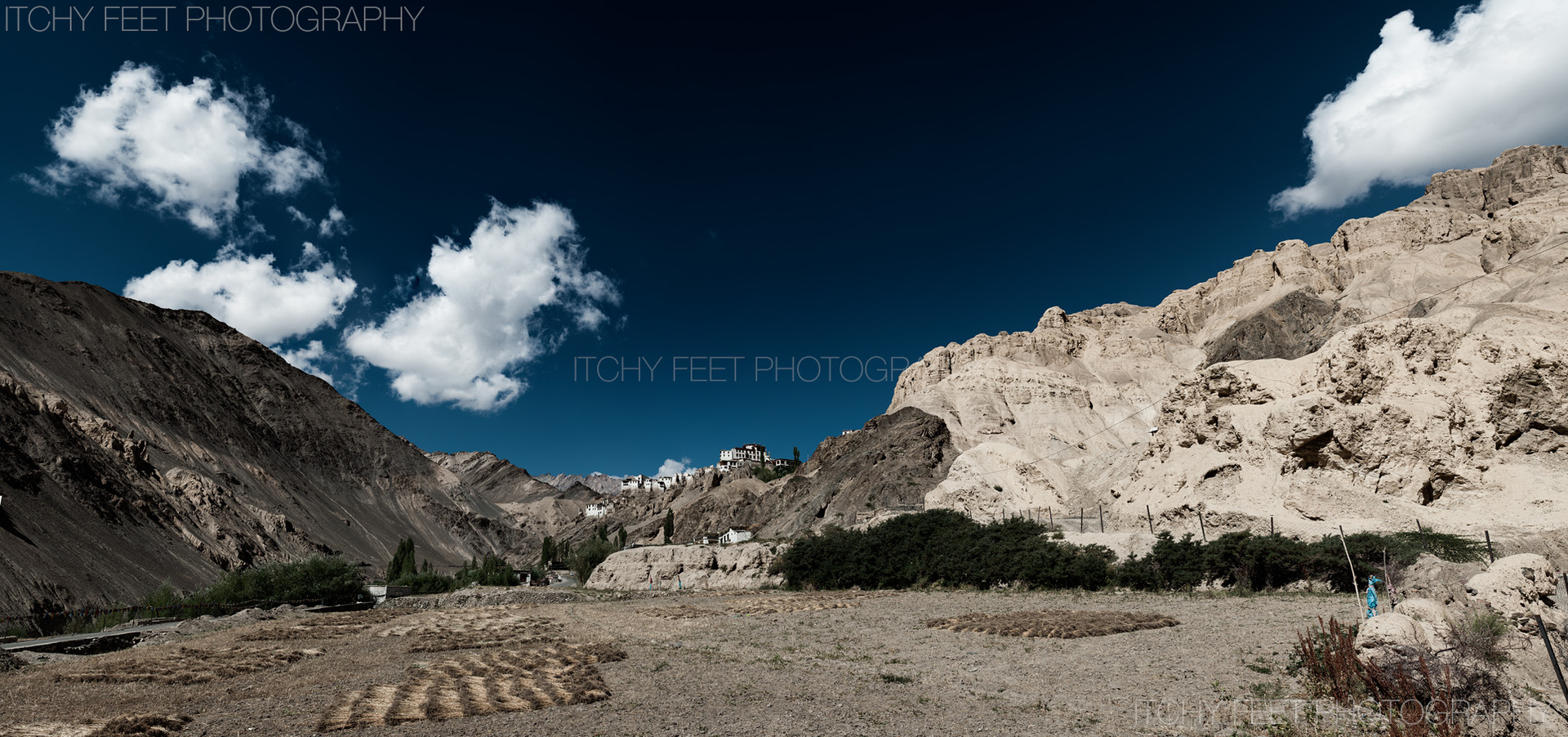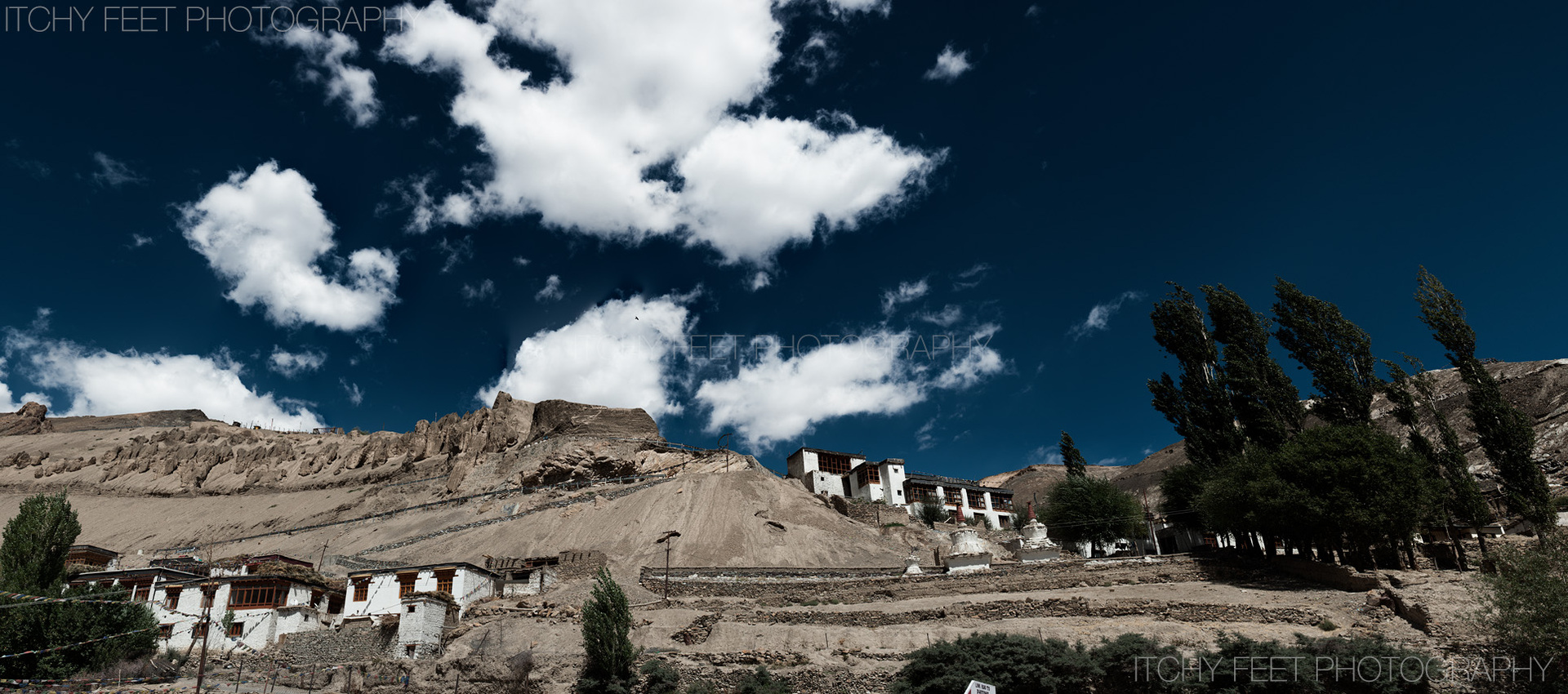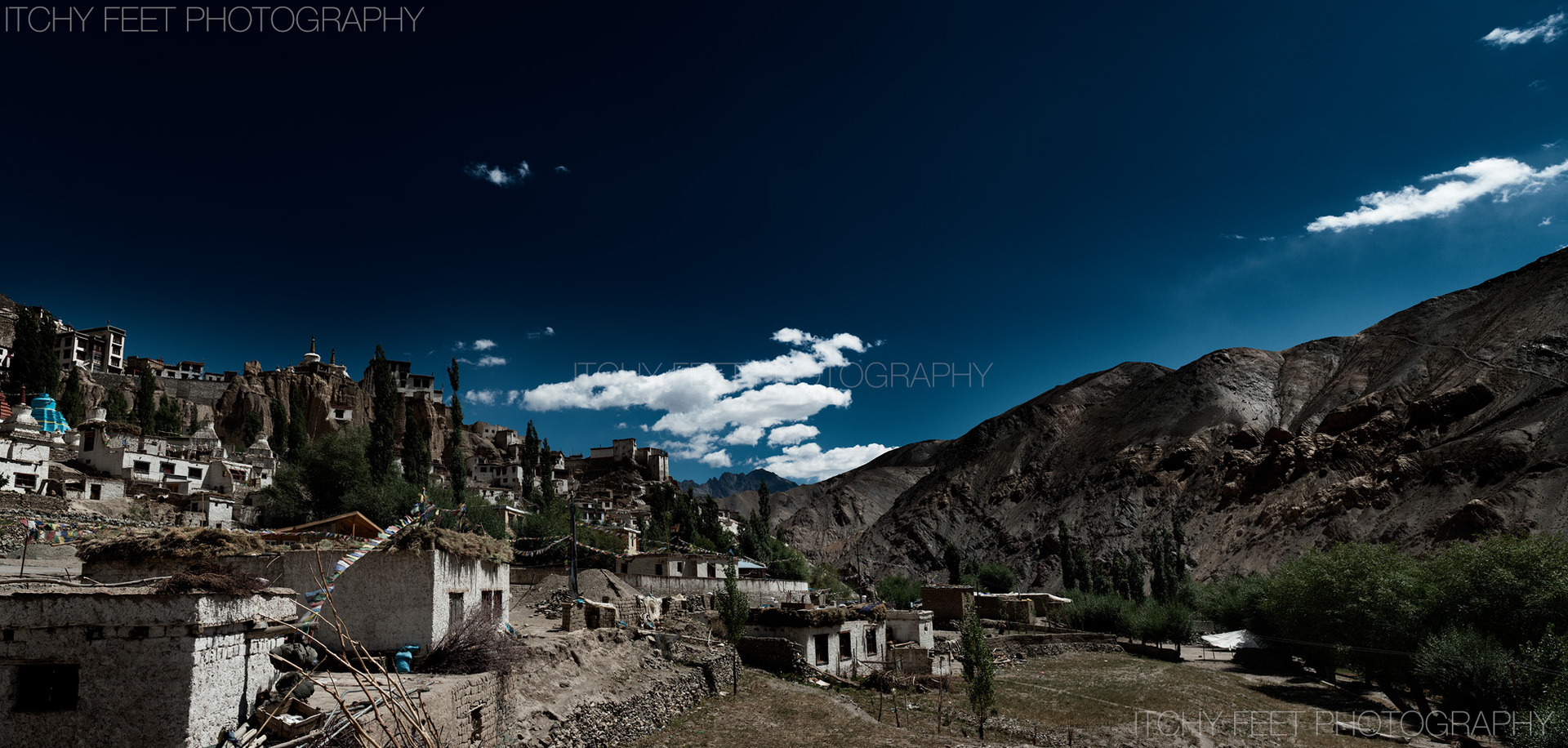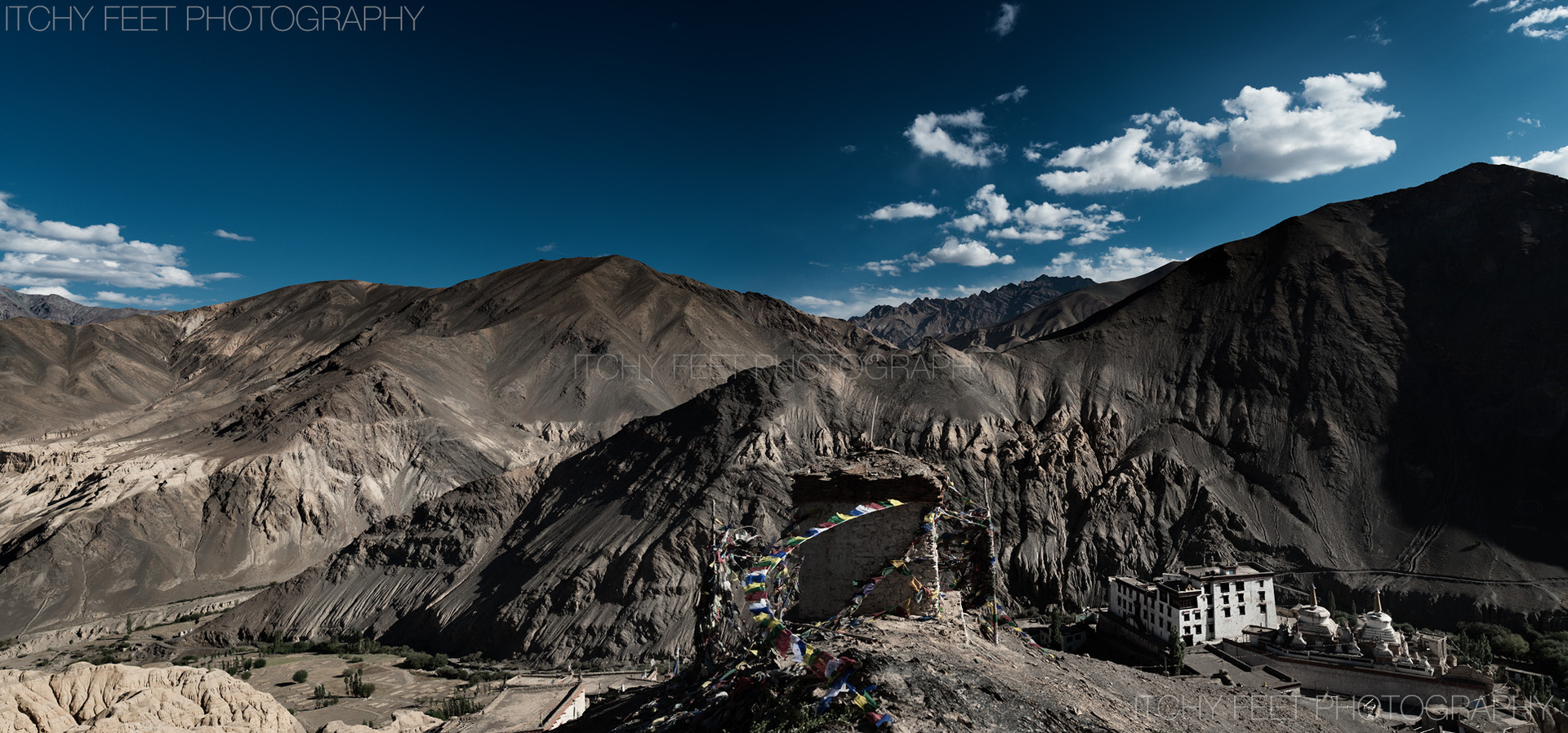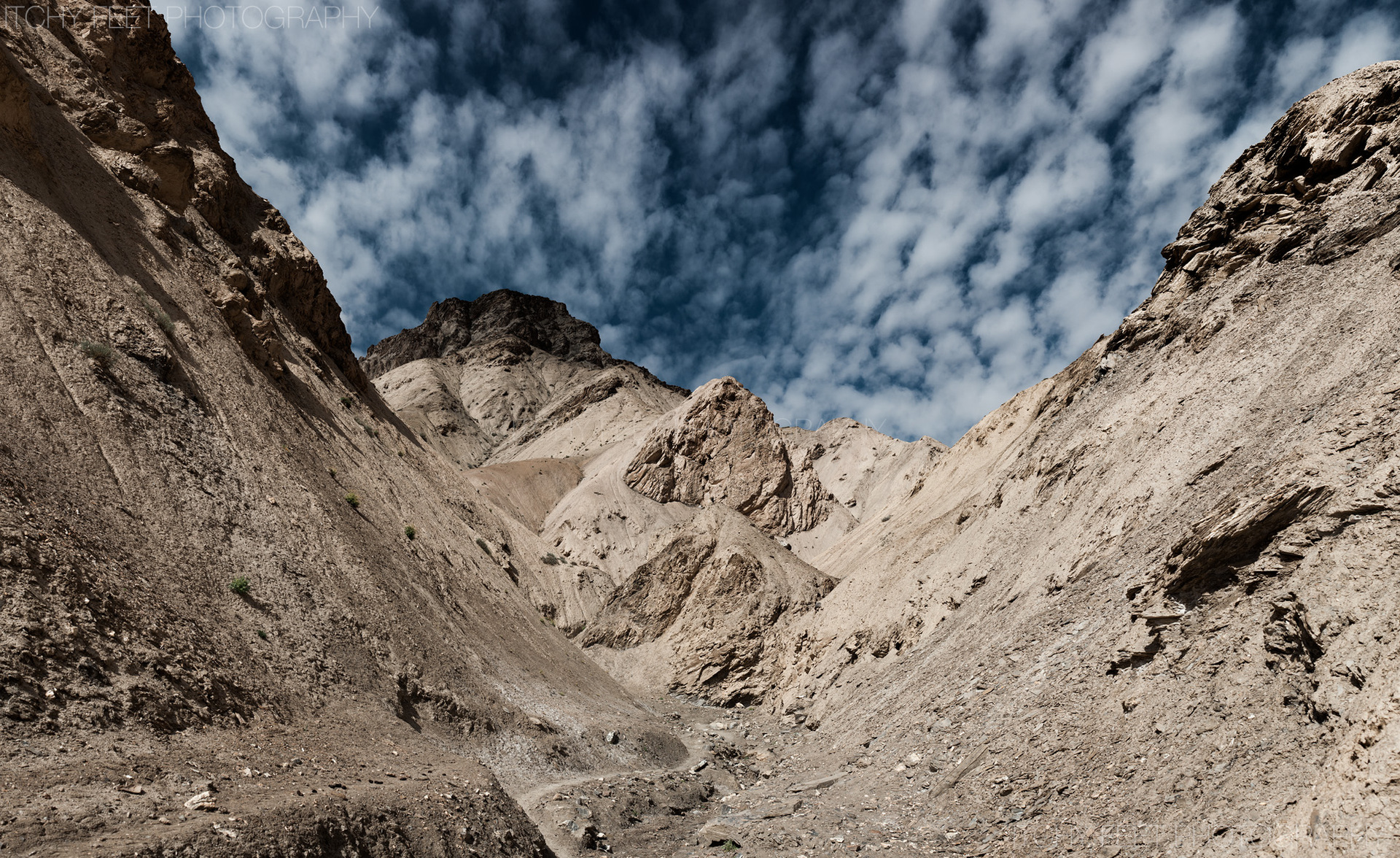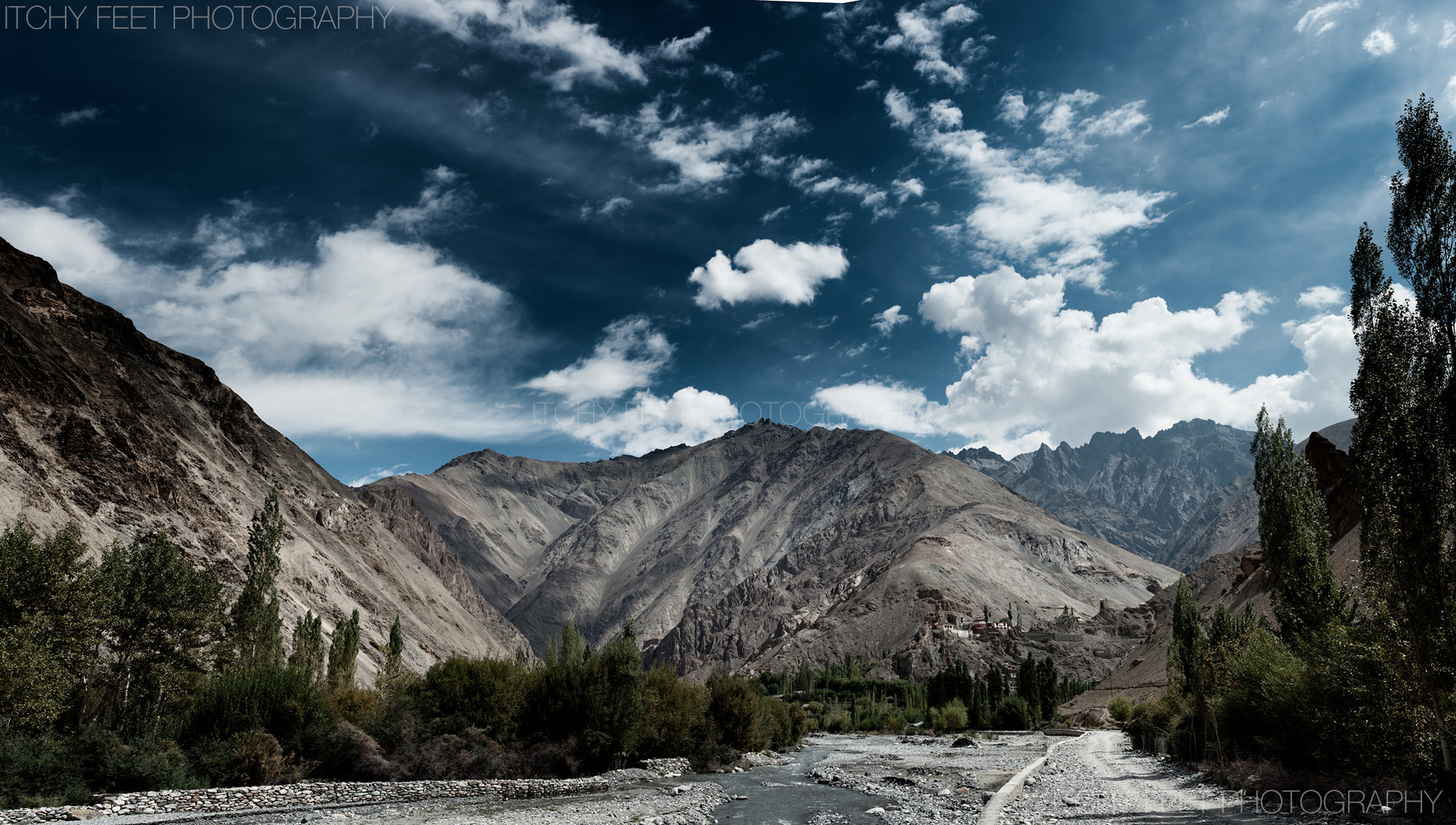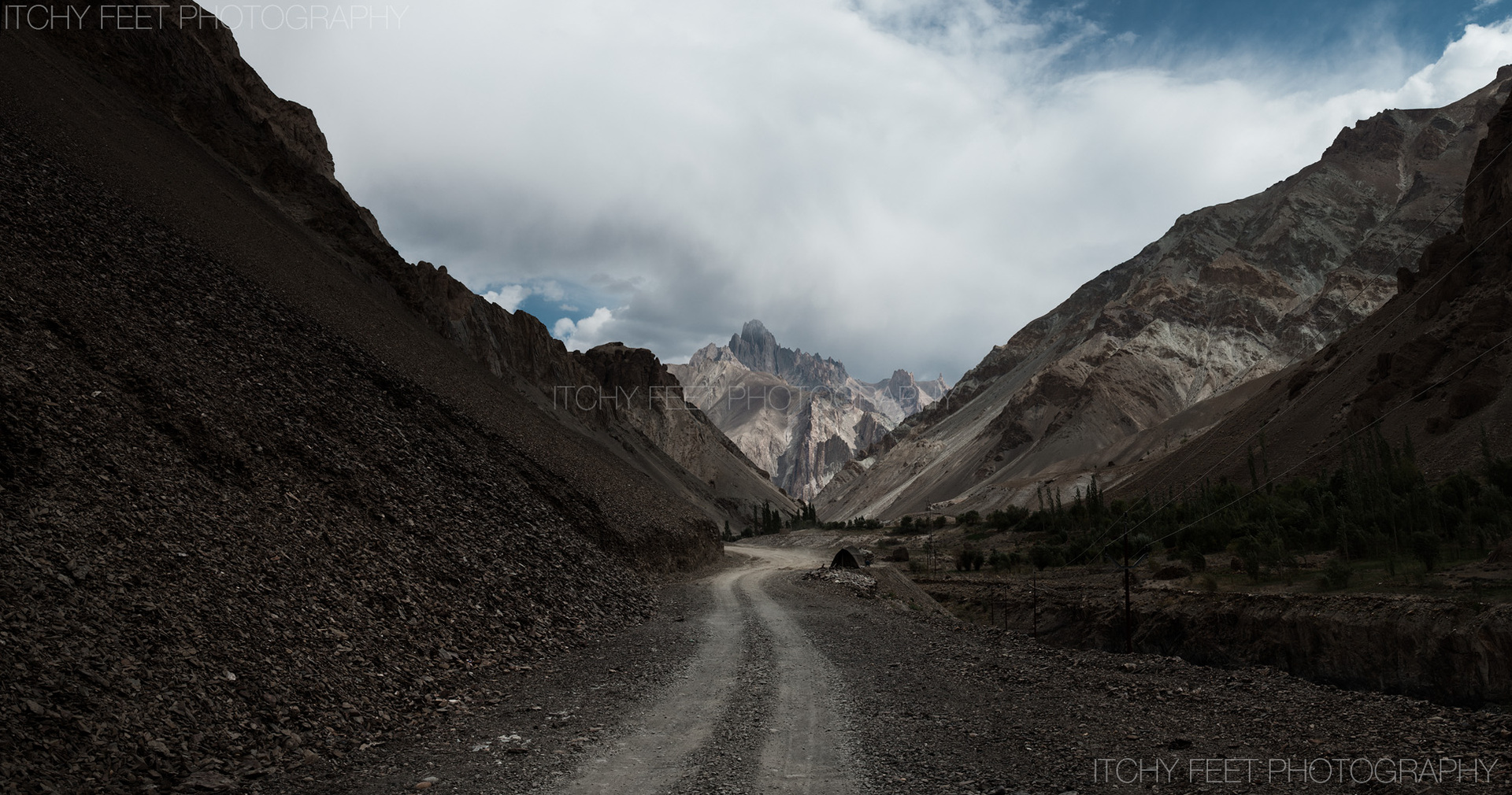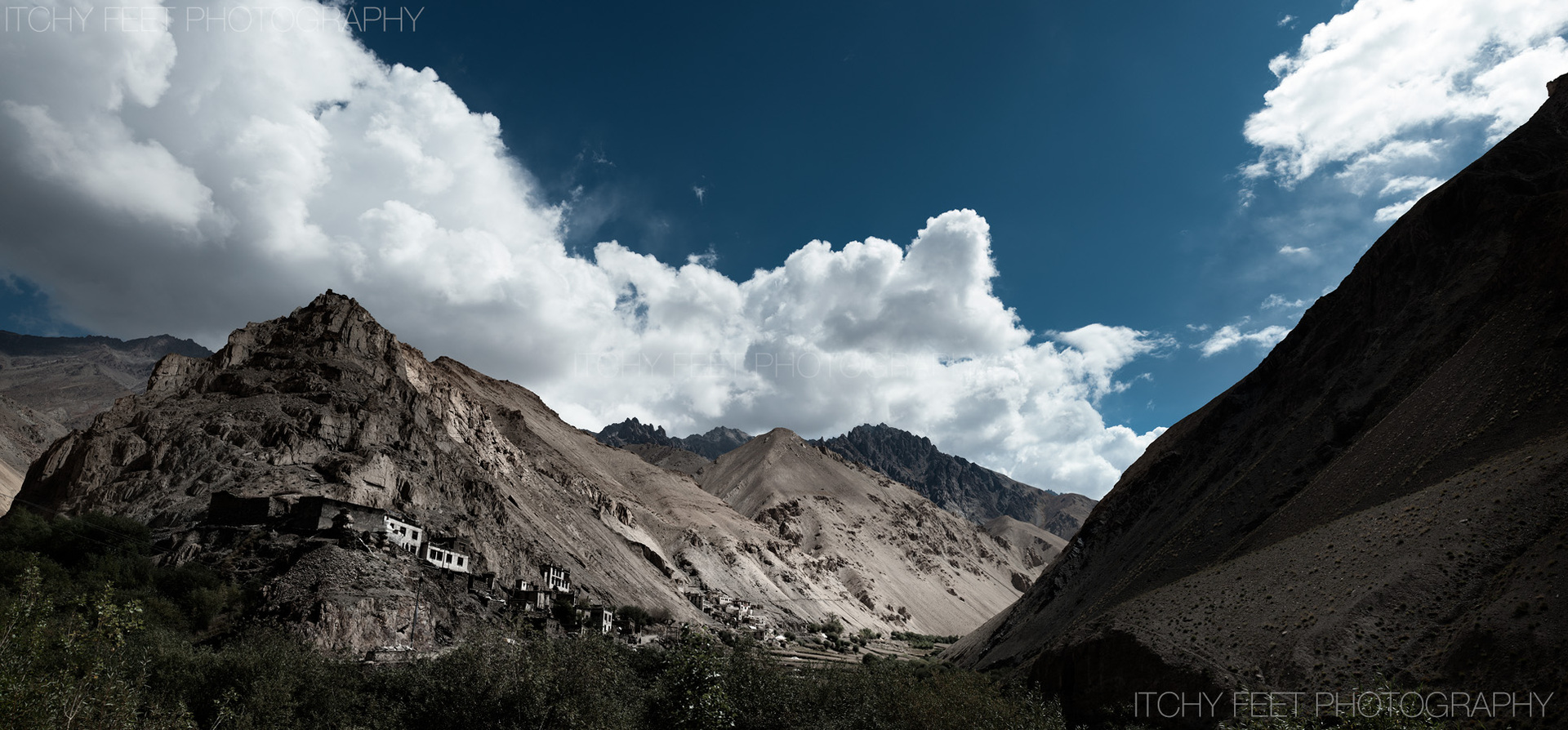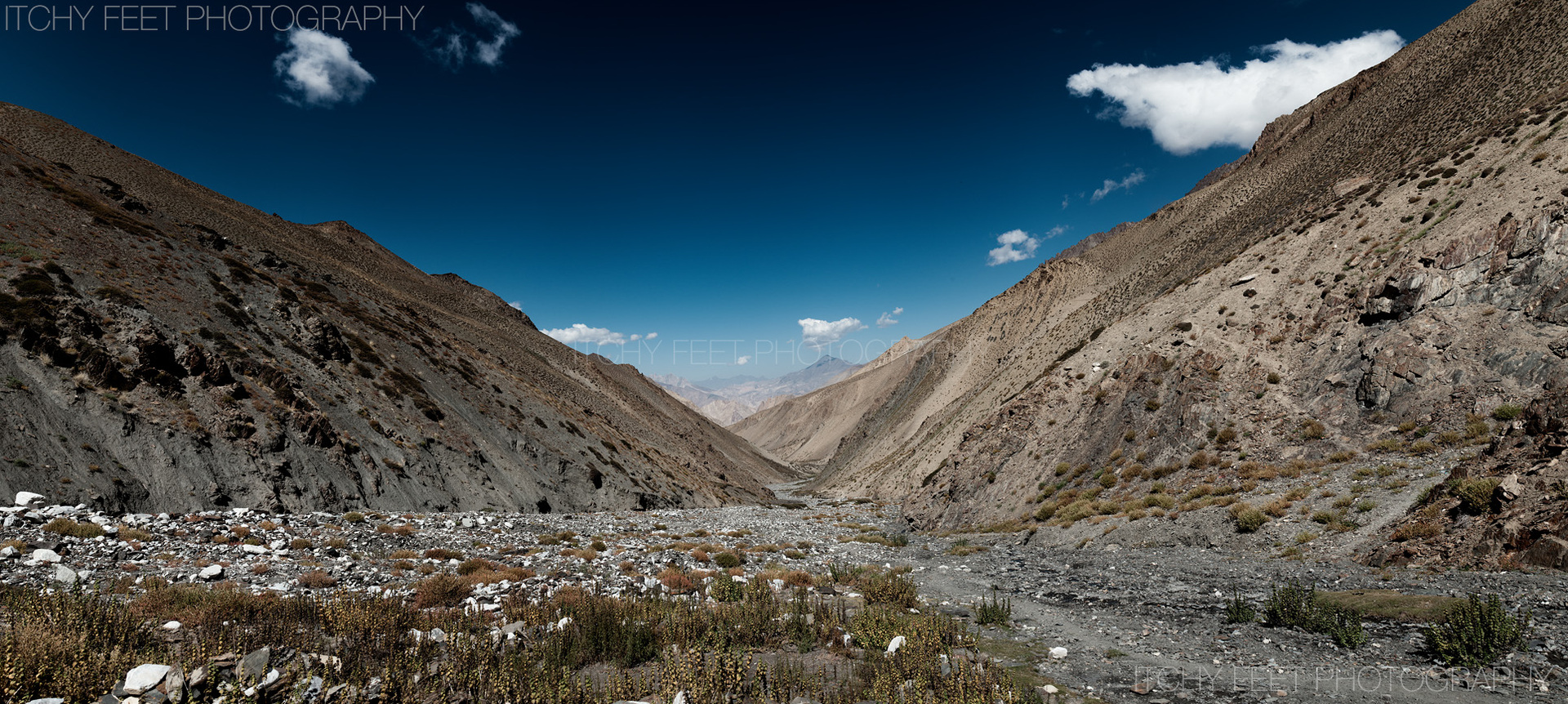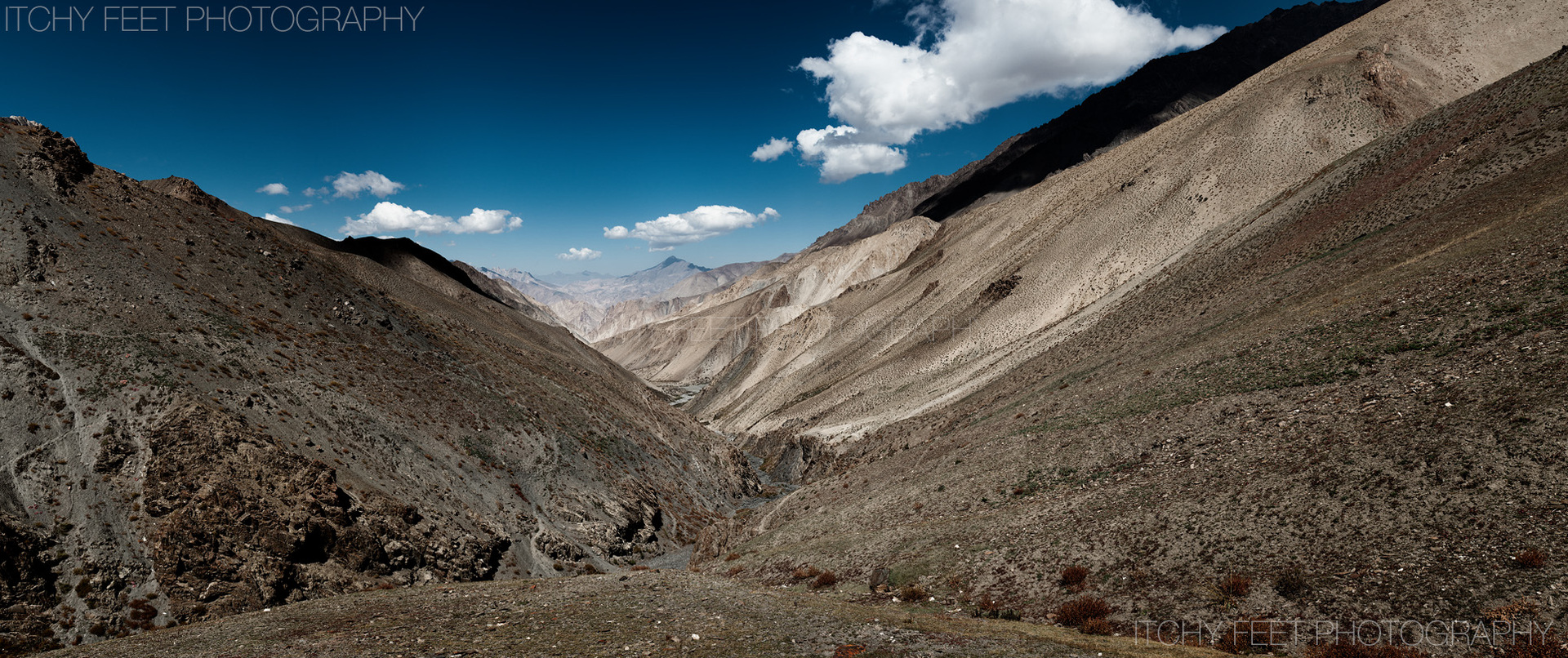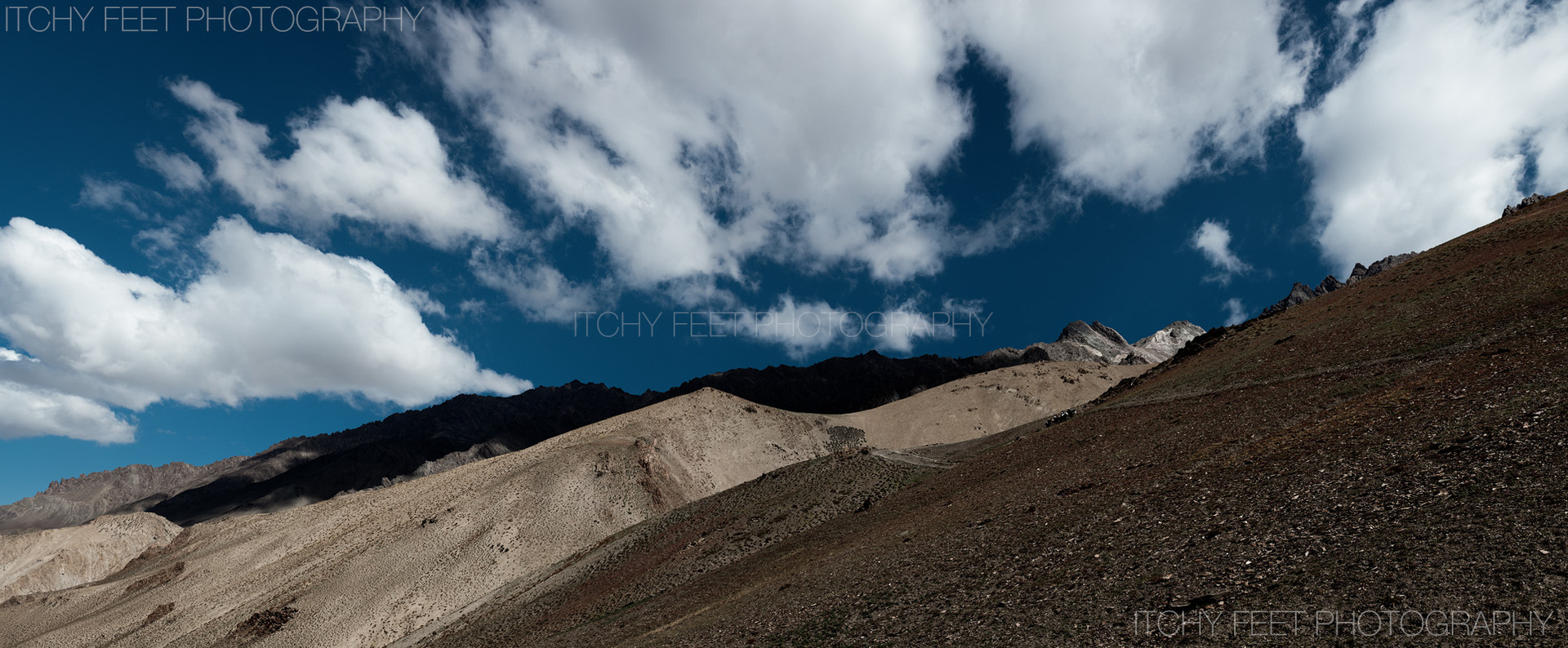 I fly into the capital of Ladakh – Leh, at an altitude of 3524 meters. Flying in from Delhi I gain more than 3200 meters of altitude in an about an hour, first time I have tried such a massive altitude gain. But the body seems to manage fine. I spend most of the day doing what I know needs to be done for the body to adjust – resting! I just sit and read my book, and drink massive amounts of tea. I did a bit of rough calculations, and during my first day in Ladakh I consume more than 8 liters of liquid. The climate is extremely dry in Ladakh, so this giant body needs all the hydration it can get its hands on.
Originally my plan was to rest all of the first day due to the altitude gain, but after a while my itchy feet kicked in, so I decide to push the body further and gain a few hundred meter going up the hill checking out Leh castle. From here I view the sunset, and feel a sense of adventure and trill that I have not felt since last year when I climbed Imjse Tse in Nepal. For the first time during this trip I feel "home" somehow. There is just something about the high altitude, the cold fresh air, the simplicity of this life that makes me feel at ease. I smile to myself and take it all in.
After a few days of acclimatisation I travel into the mountains with my guide and spend a little less than a week hiking in this region of the Himalays. Having been sick for a week before going to Ladakh I was a bit worried how my body would take it, but the fresh mountain air seemed to have a healing effect. And all the healthy mountain food was very nourising indeed.
The feel of Ladakh is very different from what I have experienced so far in my other Himalayan adventures in Nepal. Firstly the air is much drier, and the altitude hits harder. Secondly the landscape is just completely different. Very stark – it is like an high altitude dessert. I hardly see any vegetation, just rocks and sand. I quickly realise that it makes no sense to take photographs when there is no clouds in the sky. The photographs simply will be too flat to look at.
We travel light, carrying no sleeping bags – just sleeping at local houses. Some of the bigger cities it almost feels like a hostel experience, but the deeper we get into the mountains the more "local" it gets. Sometimes I just sleep in someones kitchen. A very authentic Ladakhi experience indeed – loved it!
In terms of people, Ladakh feels like nothing I have experienced before in India. The values of people here are simply different. It is all about survival. Some very nice, soft, hardworking people, reminding me in many ways of the Nepalis, but with different facial features. I think there is some similarities between mountain people around the world – this life seem to promote some similar values.
After returning to Leh, the first thing I do is to get myself a hot shower. The next thing I do is to book an oneway ticket for Nepal the next day. There was no way that I could return to the non-Himalyan India after this experience. I need the soft, gentle, kind Nepalis around me. So I head off to Kathmandu to rest, meet friends, do some business, some yoga, and eat some great food. So long India for now!