---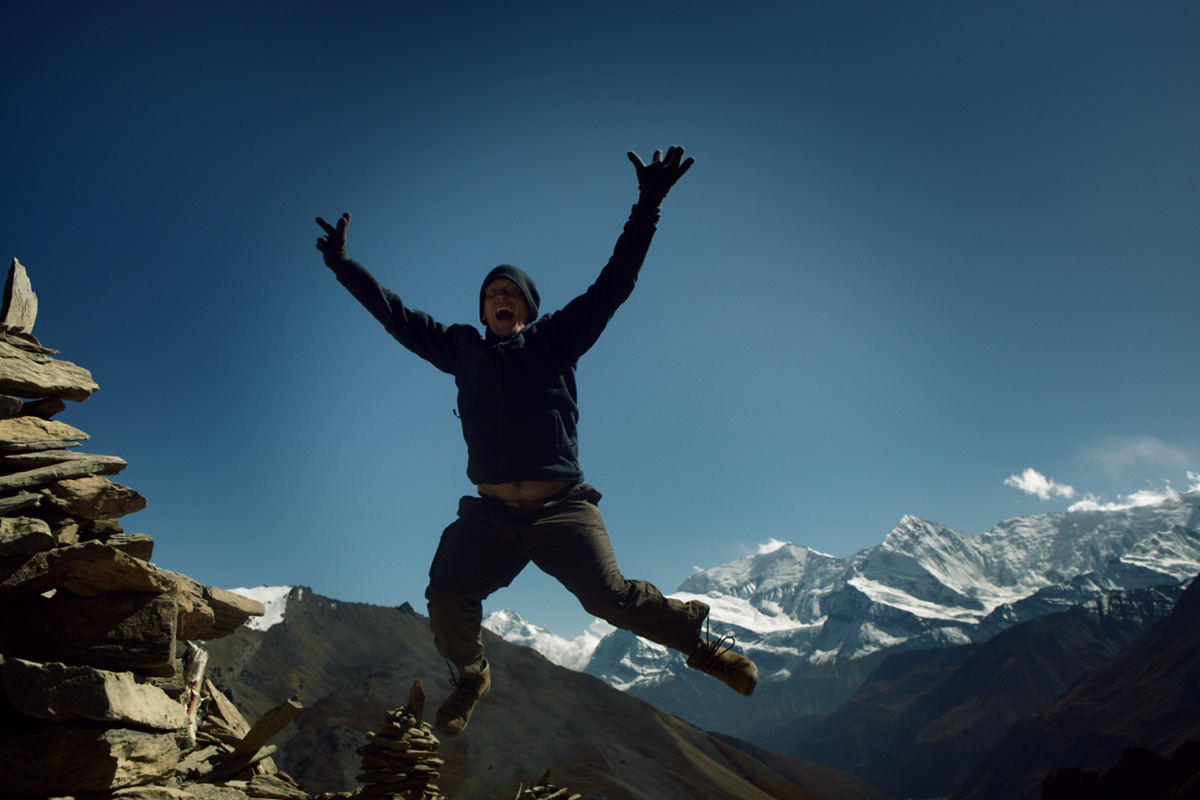 Here are some photographs from 2 weeks of trekking around the Annapurna mountain range, and crossing one of the worlds highest mountain passes – Thorong La (5416 m).
Weather was amazing, and the views where breathtaking – truely make you feel small in comparision with the nature. Trekking around the entire mountain range you see so much diversity – both in landscape and in cultures.
People where shy of being photographed, and often they told me not to photograph them, so eventually I stopped and settled for only photographing the mountains.
Once again I met some great people, shared some crazy moments with them and made some new friendships.
Leaving Nepal is going to be emotional hard. So many great memories…